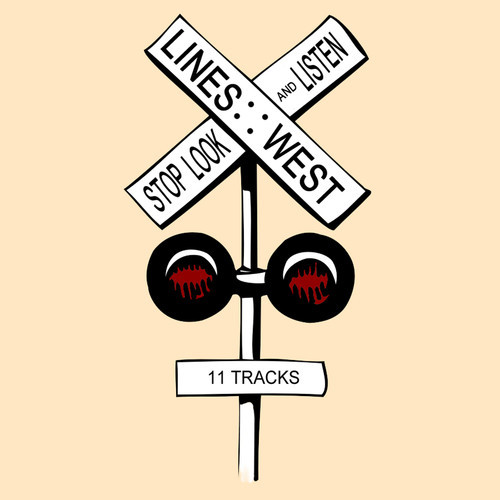 Lines West – Never judge a band with their obessions with trains. I know there are train people as I tend to be one every once in awhile but prefer the bus. Don't ask. The answer is boring. However, this album by Lines West has all of the elements we love about Fountains of Wayne, Nada Surf all mixed in this alt-country kind of tinge with perfectly crafted pop songs that should be all over terrestrial radio at the very least. Founded by John Radzin and Brian Larney via Bridgeport, Connecticut. This is the good shit with a nice balance of keyboards, piano and well placed harmonies and smart song writing. Great for Sunday mornings driving over bridges vacation bound somewhere. Buy Itunes | Amazon | Visit: www.brianlarney.com
DOWNLOAD: Down To Me MP3 by Lines West from Stop Look and Listen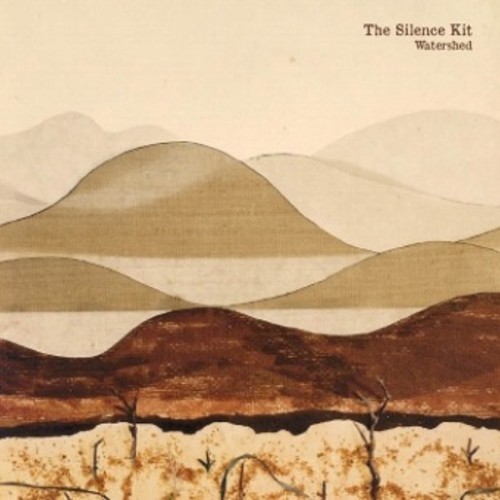 The Silence Kit has been making original alternative indie rock for awhile now and every track is crafted with care. We respect this and it comes through very clearly these guys know what they are doing. Here's a cool song equaly parts baritone new wave vocals with some Haircut 100 thrown in this song called "Looking through" Swizzlings keyboards and a mix of Cure-esque simplicity from their new album Watershed. Check out their deep catalog on their bandcamp. If you love all the amazing sounds of real 80′s alternative then dig this man.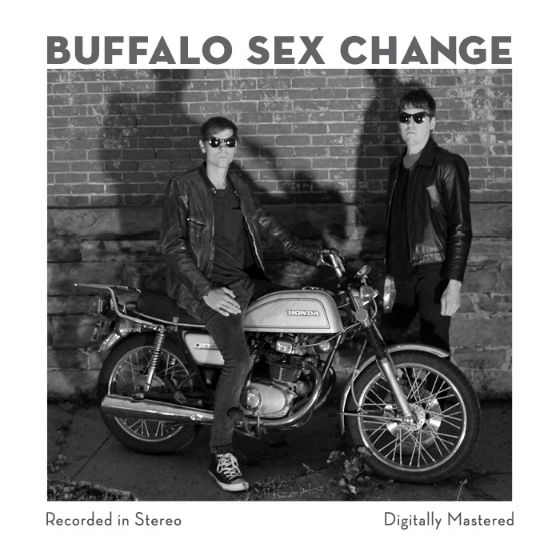 Buffalo Sex Change – Here's something for all you slow psych fans from upstate NY via Dadstache Records. Think Velvet Underground doing whip-its with the Black Angels and you shall have a Buffalo Sex Change experience. Order this debut on cassette you freaks from their bandcamp store. For fans of early Jesus and Mary Chain.
All three of these bands are awesome and you are welcome.
Share and like this facehookers!