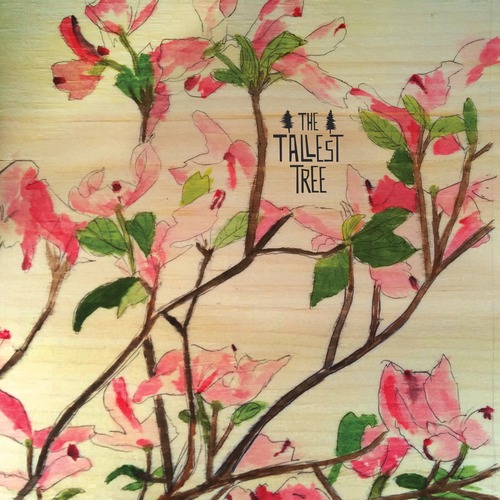 Here's a debut single from Dundas, Ontario, Canada by a band called The Tallest Tree. Super cute power-pop all packed in nice little romp down inde rock lane called "Boat". Two of the three are married in the trio. I swear I listened to this tunee 4x times in row. Definitely should be single for your summer twitter crush playlsit so go download it from their soundcloud space and give them a good stalking on their website.
THE TALLEST TREE – BOAT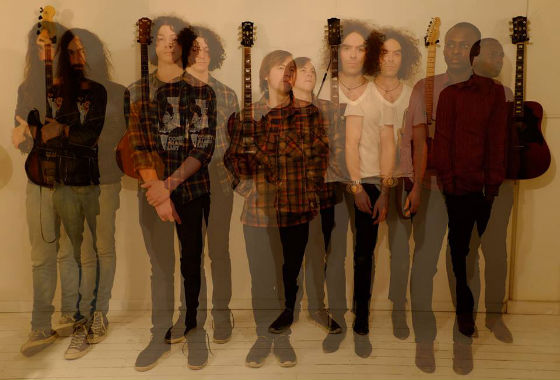 Check out this video of a song called "I Can't Return" by Immigrant Union, which features Brent DeBoer of The Dandy Warhols. This is the first single from their fourth coming album calledAnyway to be released Sept 23rd, 2014. It's pysch-pop. There is dude making out with a very hot chick then he has regrets and jumps out of plane because of another girl stuck in his phone. I don't know maybe another Twitter tryst romance gone wrong? Call me crazy. This terantino-esque video was shot in the desert somewhere and was Directed by Mike Bruce (Noel Gallagher, Black Mountain, Paul McCartney) and stars Omar Doom (Inglorious Bastards) and Carolyn Stotesbery (Love and Mercy). Yes, this is hollywood baby. The tune is super hooky and twisty so makes it good also for a classy single and another tune for your mix-tape. Check out their site for the latest.
IMMIGRANT UNION – I CAN'T RETURN
​
From sunset alliance here's Captain Baby and a track called "Olive In the Ocean". I think I like this mostly because the face painting has been taken to the next level. I could do without the 16th notes never changing but the singing is pretty cool. Just watch you'll see what I mean. Their front-man guy and artist Asher Rogers has fun in his role being unserious. This track is the single from their debut called Sugar Ox. Very creative. A music is a little 00′s derivative but still twists and turns in the right places. Thankfully it's not all EDM at which point we would just burn this part of the internet if bands like this didn't try to be arty. Which is rare so we like this a fuggin lot. Ok? Check out the rest of their album on bandcamp.
CAPTAIN BABY – OLIVE IN THE OCEAN

okie-doke like this facebookers below.