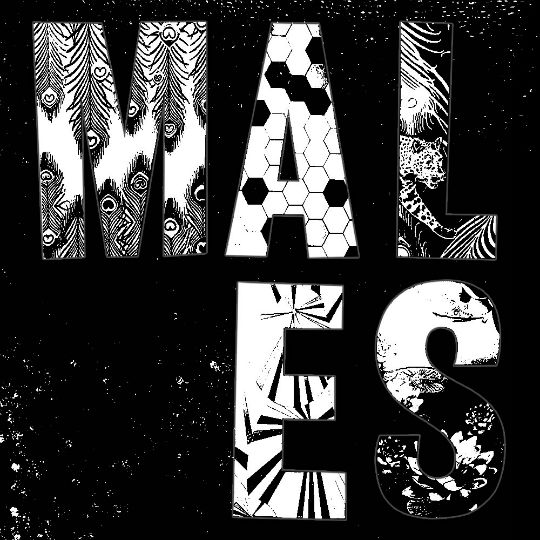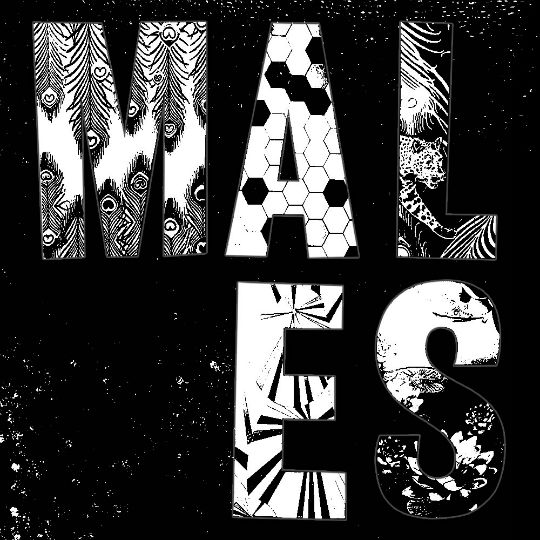 MUSIC REVIEW: Males from London, England play some pretty heavy sludgy shit. In the vain of Queens of the Stone Age, Big Business, Karp and Hawkwind. For a fuzzy trio they sound pretty huge and fuzzy and we think you should check them out. Really not much trickery other than these are very big riffs by Mr. Goldstone on guitar, Mr. Young on Vocals and Drums backed up by Mr. Ben Smith on bass. So we encourage you to bang your head >>here<<. That is it. Simple really. Get some metal
Download: fathoms MP3 by Males (demo)
If you like this heavy shit. You'll like this heavy shit:
01. Throttle MP3 by Vaz from the Color Of Noise Am/Rep documentary compilation. This is live and it sounds killer.
02. Bacon Industry MP3 by Karp from s/t
03. At A Crawl MP3 by Melvins from 10 Songs 2 track CD on C/Z (1996)
04. Dead Men Tell No Tales MP3 by Motorhead
05. Cheap Vodka MP3 by Acid Bath from When the kite string breaks (1994)
06. Tub Death MP3 by Buzzkill from Tooth & Sole (1995)
07. Vagabond MP3 by Buzzov•en from the Gospel According to… II (1997) EP Allied Recordings.
Related Articles:
Preview: The Color of Noise Documentary
Because this band is great: criminal hygiene rearrange your record collection
Music Review: The metal geek copulation of fucking Gondoliers