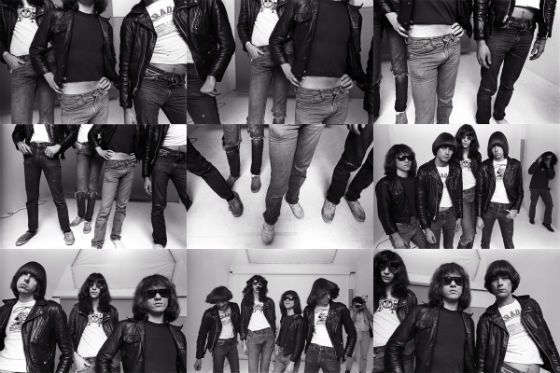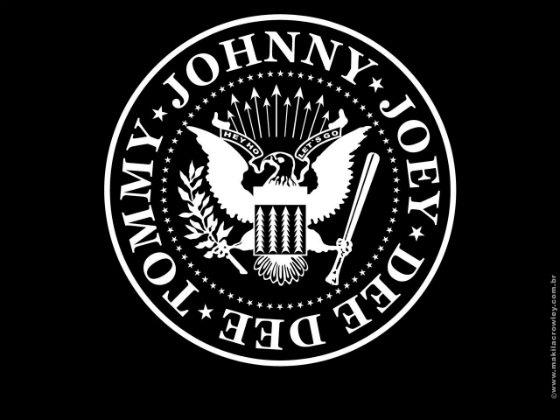 Hard to believe that the Rolling Stones have outlived fucking The Ramones. A punk band from queens who essentiallt defined NY Punk with their image and fast rock songs. Borrowing their sound from the blues and turning it on it's head annoying america and then conquering the world. Never will be another like them. We were lucky to have them. It's going to be such a great show.
Here's the whole first album
1.Blitzkrieg Bop (0:00-2:14)
2.Beat On the Brat (2:14-4:46)
3.Judy Is A Punk (4:46-6:18)
4.I Wanna Be Your Boyfriend (6:18-8:42)
5.Chain Saw (8:42-10:38)
6.Now I Wanna Sniff Some Glue (10:38-12:14)
7.I Don't Want To Go Down To The Basement (12:14-14:53)
8.Loudmouth (14:53-17:08)
9.Havana Affair (17:08-19:05)
10.Listen To My Heart (19:05-21:04)
11.53rd and 3rd (21:04-23:25)
12.Let's Dance (23:25-25:17)
13.I Don't Want To Walk Around With You (25:17-27:00)
14.Today Your Love,Tomorrow The World (27:00-29:13)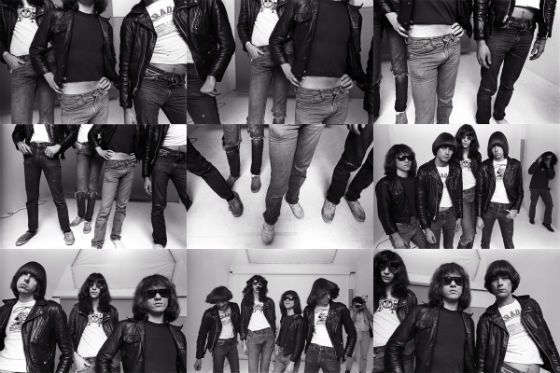 Here's some Road to Ruin demos and half a live set.
Come Back, She Cried A.K.A. I Walk Out [Demo] MP3
Yea, Yea [Demo]
Rock 'N' Roll High School (Ed Stasium Version)
Blitzkrieg Bop/Teenage Lobotomy/California Sun/Pinhead/She's The One [Live]
Share this facehookers.