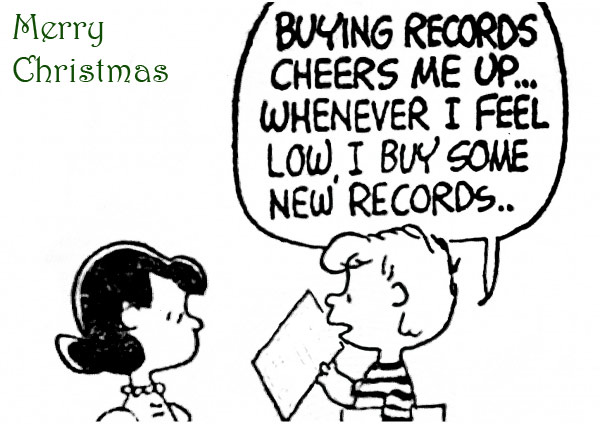 This is our obligatory Xmas song post. We like this time of year where we get to dig into our emails and find the best new Christmas songs for 2014. Hope you enjoy!

The Church do "XMAS". Their sound can never be mistaken for another.

This season a nice compilation of rarities and standards called All Is Bright, is an exclusive playlist of newly-recorded holiday songs on Amazon with music by some of our favorite gals Liz Phair, Lucinda Williams, Beth Orton and Yoko Ono & Flaming Lips doing a wonderful version of "Happy Xmas (War is Over)"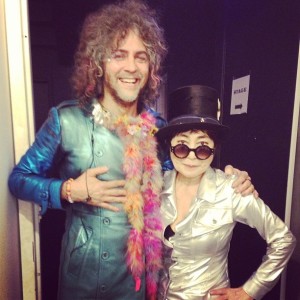 DOWNLOAD: Happy Xmas (War Is Over)

Check out The Grubby Mitts Christmas single that was made especially for Tom Ravenscroft's BBC6Music festive radio program.
DOWNLOAD: Come on Home For Christmas_master01
VIDEO: CAFEINE – "LOVE DISEASE (CHRISTMAS IN NEW YORK)

CHeck out the xmas single by the band Cafeine from their album NEW LOVE out Feb 17 – USA (Indica Records)
MORE CHRISTMAS PLAYLISTS AND SONGS FROM YEARS PAST
2013 – Christmas Playlist w/ Elvis Presley, Nancy Sinatra & more!
2013 – Best Holiday Singles Round 1 from Ample Play Records
2012 – On the first day of the Apocalypse my true love gave to me…
2011 – CBGB's Exile Christmas Playlist by DJ TONE
2010 – No Christmas Card To Send
Music fan holiday gift ideas and tunes
GIVE THIS A LIKER ON FACEBOOKER