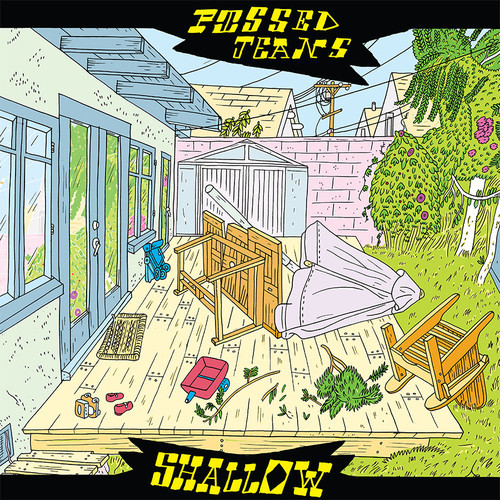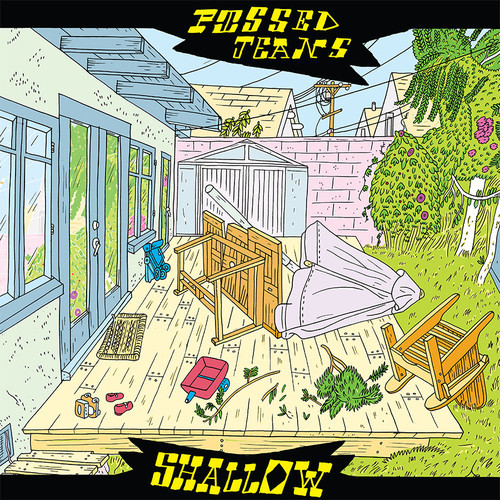 New from Pissed Jeans' from their coming record called 'Shallow' out October 7th on Sub Pop. Here is a single called "Boring Girls". Sorta grinding drunk noise with some yelping and banter. If the guy from The Falls got really, really wasted. We dig it.
Switching up gears somewhat here's Chris Staples "Hold Onto Something" on Barzuk. With 60's sounding vibe future soudns and acoustic sparsly record from a release called American Soft. If you like Spoon, Wilco and Grandaddy this is a nice mix of those three.
New Jeff Tweedy and son and a song a called "Wait for Love" via dBpm Records. It's simple with a couple acoustic layers.
Speedy Ortiz – "Bigger Party" – you can download this track for FREE at adultswim.com/singles beginning July 14. Sadie is the queen of the underground. Big fans around here of her band.Guitar jams like pavement meets the sonic youths. You decide.

Ok like this post facehookers below.