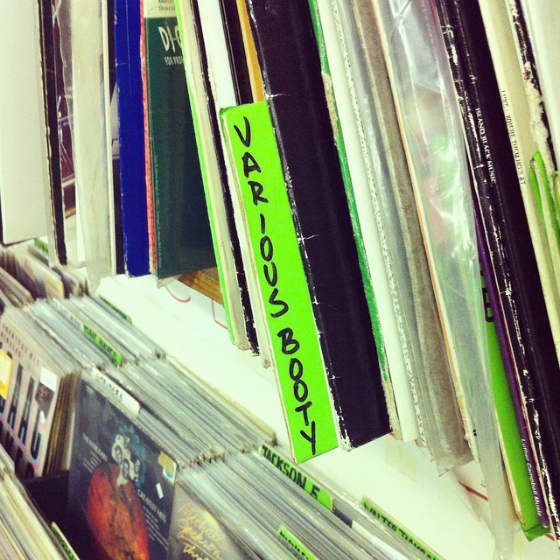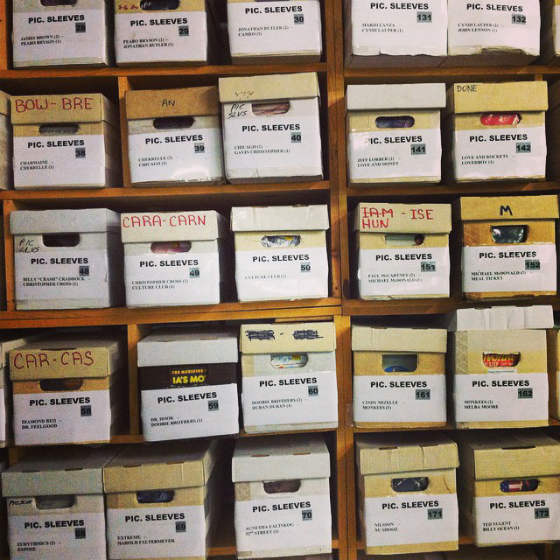 We love radio. We grew up on it and before there was the crazyness that is internet these days we relied on college radio that was located on the left of the dial. Here's a few of Best New Podcasts and Radio shows based out of New Jersey and New York. I'm sure there are more so if you do a show and want to get listed just let us know and follow us on twitter and with the other facehookers. We'll post a update.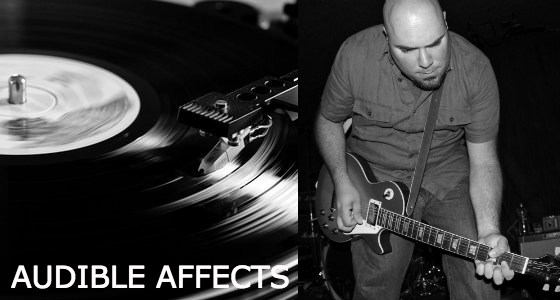 AUDIBLE AFFECTS via WTSR by Jerry Lardieri
We love Jerry Lardieri's taste in rocknroll music. We dig his band too The Brixton Riot. He's only had a couple shows but so far he's off to a roaring start. It's a great way to spend a friday morning as he plays the very best new and old REAL alternative music has to offer all in one tight set of music. Dig it. Here's his website and facebook
Audible Affects – Episode #2 (Original Air Date 9/05/2014) by Audible Affects on Mixcloud
No Format Radio via WRSU by Jeff Wertz
Jeff used to do a show called Flexible Vinyl only show for years and years. He's since passed the torche to Doug Vizium so the punk flame carries on. This is more free-format but well worth tunning in.

No Format radio 6/16/14 WRSU FM by Jeff Wertz on Mixcloud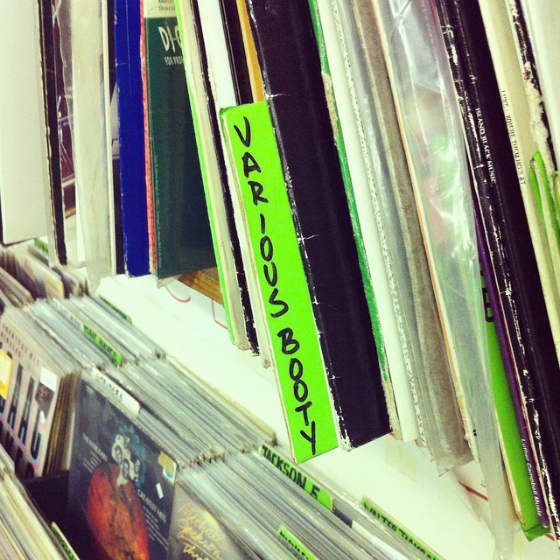 Keeping Score at home on WRPB by Jon Solomon
For folks who know any thing about the deep New Jersey music scene Jon is practically a house-hold name. Even on Christmas when he does a 24hr xmas show. He posts meticulous show notes about what songs he spins. Here's his website to see waht I am talking about Follow him on twitter or better yet xatch him on Weds 7-10pm on WPRB.
Flexible Vinyl on WRSU by The Slugger
Ok while you won't hear anything pre 1990 on this radio show and that is pushing it – don't panic because the hour long show is a lesson in punk music. Shit if you heard of half the bands you'll be way more punk than me. Seriously awesome show.

FVRS 9.18.14 by The Slugger on Mixcloud
RELATED:
More podcasts David Yow Vs Live from The Barrage
Conan Nuetron on Radio Valencia.fm Thursday 11AM EST
Our old podcast – Review Stalker Show #34
DOWNLOADS:
Great Radio MP3 by Bongwater from The Power of Pussy
Wolf Like Me (TV On The Radio Cover) MP3 by Local H from Awesome Mixtape #1
Radio MP3 by Nude Beach from II
Radio Free Europe MP3 by REM from Murmer
I'm sure there are like a million songs about radio we missed. Name some in comments!
LIKE THIS FACEHOOKERS