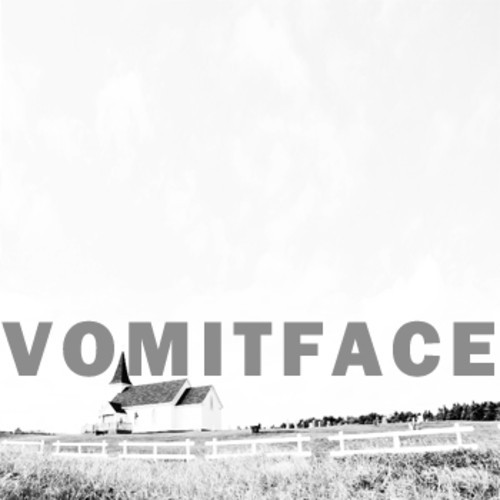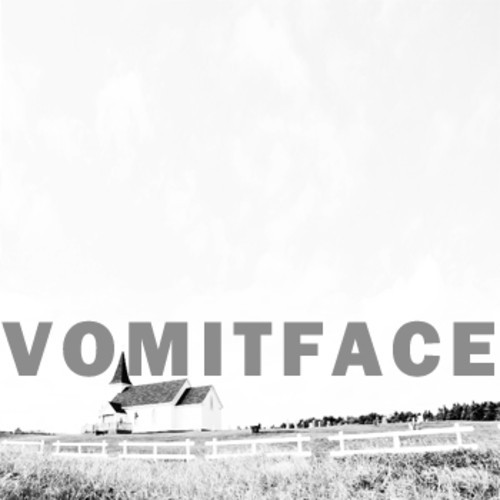 MUSIC REVIEW: Every once in awhile we ask our twitter followers if they want to review something because we can't keep up because before you know it something good gets buried deep in the glut of email pretty quickly. Seriously it's a big problem that you hear other blogs complain about I am sure. We're a show of one(mostly). Anyway, we've had long in depth discourses about Buttnado, Fartnado and more recently barfnado in the twitterverse. Real mature shit whilst drinking beer. So when the Jersey City fuzzz trio (in NJ in case you need a map) VOMITFACE sent us their latest we aimed our buckshot into the wild interwebs. Scott raised his hand. Not knowing anything or even if it was in his wheel house. Either way this is an experiment. If you too want to try your hand please give us a shout [reviewstalker at gmail]. Either way. El Editor-in-Chief dig this.  We do.  Totally RIYL Mudhoney/Melvins/sloppy rock vibe and not afraid of the distortion pedal. (detail of their pedalage below) Judge for yourself. The influences feel right. Give them a tickle on the BOOKFACE.
Bandcamps/t EP by vomitface
From Scott: Not my sweet spot for music but I did listen to each song at least twice to try and be fair….
"Bill Me Later" The first 25 seconds is very Soundgarden-like and captures the listener right away.  The verse then starts to sound like an amalgamation of everything 90s with a sound that made me think of an early Nirvana garage outtake.  The singing was in my opinion the weakest link but I could see younger people enjoying this played live.
"Sloppy Joes" This sounded to me like a super heavy Marcy Playground type song.. good intro again and the chorus also made me think rejected Nirvana demo tapes… It has good energy and I think there's an audience for it, that's just what it sounded like to me.
"P.S. I Hate You" The least listenable of the three songs ventures into some sort of punk death metal territory.  Not my thing but certainly a small club song for the right audience.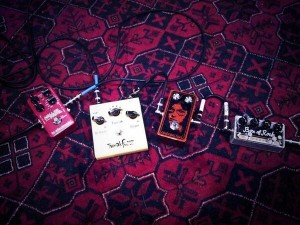 Pedals: ZVEX Box of Rock–> Daredevil Real Cool Fuzz –> Seymour Duncan Tweakfuzz –> TC Electronic Hall of Fame
Their Bass is run through a Fender Sub-lime and Russian Big Muff.
Sounds like:
The Wipers – Window Shop For Love MP3 from is this real?
Melvins – Oven | Vile MP3 from Ozma /Gluey Porch Treatments
Nirvana – Floyd The Barber MP3 Live Amsterdam 1991