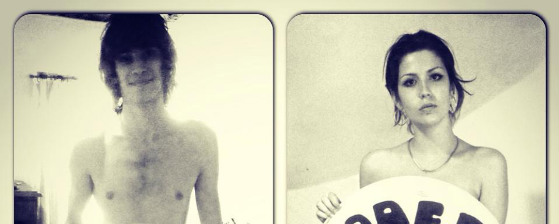 We like to champion new bands here at Review Stalker. Mostly because we wish there were sites or magazines or writers who looked beyond the hype and wrote about our bands or paid attention to the sounds that were hitting their ears. We like passionate writers and if you think you want to take a stab by all means get in touch. Join us. We're just here bubbling up and weeding through all sorts of shit in our boring days to give you first listens to bands that might be just coming-up around in their scene. No matter where it is. We listen then judge your band name or band photo. Not the other way around. Honestly, if we had more time to listen and feature more than we do – we would. Important to know it is a total labor of love who we do decide to put on the site. We don't get paid to do. Anyway, enough about us here's a bunch of quick blips on some music.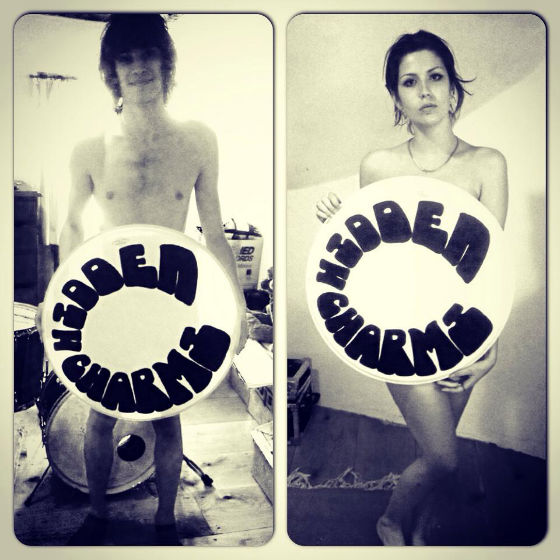 First up here's Hidden Charms which are four young lads from London who play Rhythm and Blues. You know like the stones used to claim. These guys sound more like the Zombies at least from the vocal perspective and are no where near as proficient as the Rolling Fucking Stones but still well produced getting some nice breaks with just their very first single being made available here.
Black Lady Soul from Ontario Canada give you some slow soul grooves on their latest bandcamp offering. Stand-up basss that swing you along along.
Black Lady Soul "The Fall"

VIDEO: Mike Watt in il sogno del marinaio "il songo del fienile"

One minute we're checking out the latest offering from Mike Watt with some dudes from Italy from a band called il Sogno Del Marinaio and then BLAMO. We get bands from Italy sending us music. Which is the is coolest thing I love most about doing this blog. We get music from all over the world and always make a point to check them out because we're all about your maximum rock-n-roll experience. Dangerous Minds has more details on this one.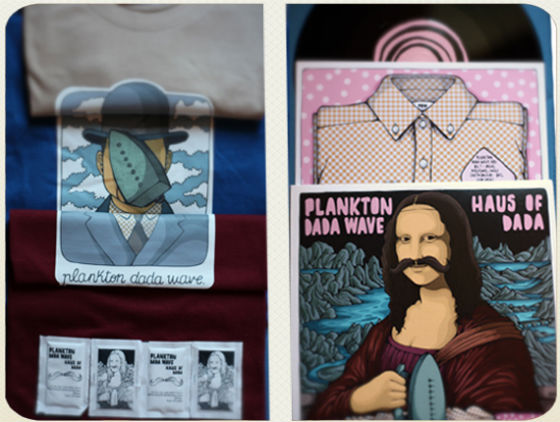 So Ladies and Gentlemen here's Plankton Dada Wave and their latest bandcamp offering available as a 10″ called Haus Of Dada which goes for 13 Euro which I think is like 26 USDs or something(don't quote me? Anyway comes with a nice multi-coloured Tee-shirt which is worth it right there. Oh the music you ask? Well son, if you dig when XTC got arty or watts bass playing on DOS. Then this interesting mix of psuedo prog punk will be your thing. This music is frenetic and whimsical. You know like a crazy persons must feel like with an entire circus of clowns going nuts in the inner lobe of their brains. The featured track "Ygolohcysp", which if you were backing up into my blog you would see in your rearview mirror what this really spells. So tricky these Dada-o-ist. The lead track totally samples Trio and their tune Da Da Da and then they just blow it out from there. The lyrics are all in Italy so we have no clue what they actually singing about but the mood is totall fun. This music is brought you by Ghost Records. One listen through and you'll feel nuts. Trust me.
Ok facebookers, ain't nothing like the life of a pimp so give this a like.