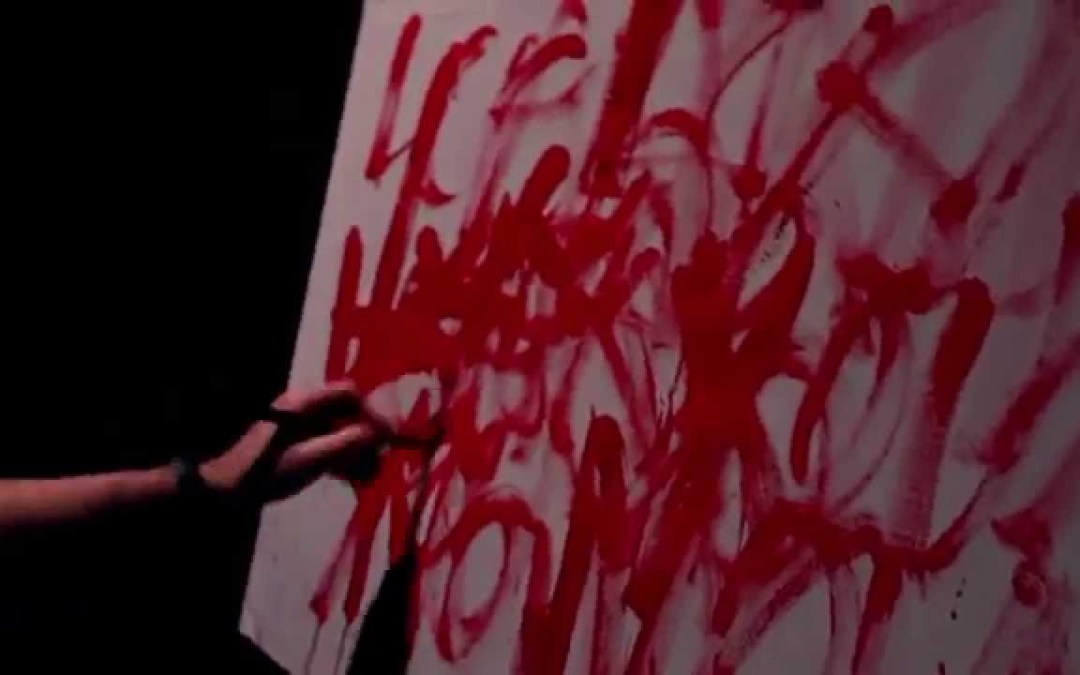 ok now that ides of March are here it's time to check out Freddy Fudd Pucker originally from Dunedin, New Zealand who brings a subtle americana dark masked feel to this tune "Blood Diamond Mind". Via Monkey Records

WATCH: "BLOOD DIAMOND MIND" BY FREDDY FUDD PUCKER


Check out this trippy trio called Little Death Machine with their new video single "Pale" which reminds us of PJ Harvey and soundscapes you might expect to find on 4AD. Lots of quick cuts shot on black with couple nicely dressed ladies in dresses and somebody spray painting some shit in the background. Simple video and evokes the song nicely. Via Glasstone records. Band Website | Twitter

WATCH "PALE" BY LITTLE DEATH MACHINE


____________________________________________________


HOUSE AD: VIDEO PRODUCTION IN NEW JERSEY AND NEW YORK CONTACT VIVA! LA HARA FILMS FOR A FREE CONSULT.


____________________________________________________

ok death cab for cutie fans you will dig this band from Canada called We Are The City. The trio already have a "buzz" but we really think their sound is unique and video really evokes their tune "Kind David" extremely well. Maybe because we are partial to the idea we/I am/are the king of our domain in our head. The drumming is off kilter and the guitar rhythms are tight like something off of hit liquor by Shudder to Think. Production and editing wise this is best video in this batch. Very much their own sound borrowing nicely from influences and just being. This song is from their sophomore release called — Violent. Band website | Twitter

WATCH – "KIND DAVID" BY WE ARE THE CITY


ok great, now your turn to share the love on facebook.