Short Interviews for short attention spans

Review Stalker Interviews
automatically for the people
is a new feature on the site. We throw down a bunch of questions and then we print the Q&A here for you to get some insights on what the artists think who make the music.
If you have a band or some shit you would like to gab about get in touch [headphonemusic at gmail]. If you would rather just stalk us we'd sincerely appreciate it so follow on the Twitter @ReviewStalker or like up in the facebook.com/ReviewStalker.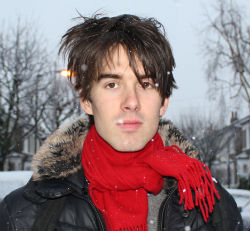 Q&A:: Here's Joshua Flowers where he answers the hateful question regarding which records he would take with him to a desolated island & goes into the process of making his debut called London Recordings on a laptop and coordinating via email with the Producer. He says "…felt old-fashioned… It was like working through morse code or something." Check it out »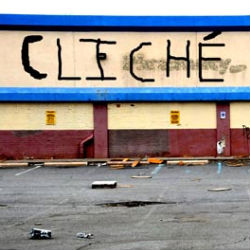 Unremarkable People Q&A: Here's a quickie from the dudes from Brooklyn. You know they have bands in Brooklyn right?Why drunk family holiday videos are so much fun ».