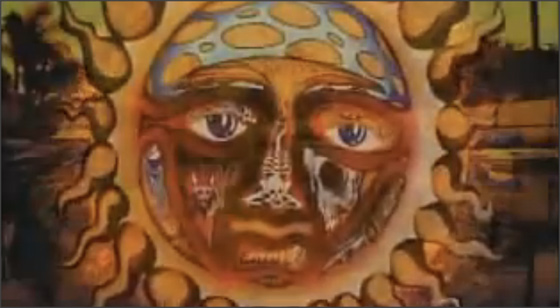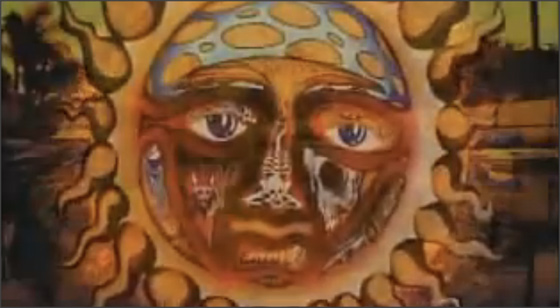 REMIXES: I know we all hope summertime gets here fucking soon. This winter has been miserable and especially for people down south who have never seen snow! I remember a summertime many moons ago where I was working at the Warped Tour in Asbury Park in 1996 or so. There were bands playing all over the place and our jobs was to cart them to their show from the hotel and back to the stage, take them to get their laundry done; really glamourous work but was a job in the sun. One of the bands that I carted around was SUBLIME. The kids went nuts for them and their dog was pretty chill too. They pilled into my VW fox station wagon and away we went; watching what was left of the sunset. This tune of theirs always reminds me of that chance encounter. Here's a bunch of remixes or bootlegs by various artists. Was originally released as a single in 1997 after the singer died; The alt version with Wyclef Jean and The Pharcyde is what has promoted so many remixes. The tune now is called Summertime because of the chorus but the feeling of cheating girlfriend is still in tack. This song heavily samples a cover of "Summertime" by jazz flautist Herbie Mann. At the top of the heap is the latest from VooDoo Farm checking in with this classic.
RIYL: Southern California, Fish Tacos, Pot, Beach Babes, corona's and waves (Not in any particular order)
DOWNLOADS:
VOODOO FARM – Doin' Time(Remix VOODOO FARM ) MP3 Sublime Remix – Samples include marvin gaye, four tops, supremes, aaron neville, j dilla, snoop, and the jackson 5. Also live sax, guitars, bass & vocals. Give Voodoo Farm a like on FB and a Follow on Twitter. It's a heavy remix that you may hear at the club tonight.
NOTORIOUS B.I.G. – Doin' Time (NOTORIOUS B.I.G. remix) MP3
Pharcyde – doin' time(remix) featuring Pharcyde MP3
Pharcyde & Snoop Dogg – Sublime – Doin' Timw NEW REMIX
The Original:
Sublime – Doin' Time MP3 by Sublime from Sublime
Related Stuff:
Eclectic Method brings you – A Brief History of Sampling