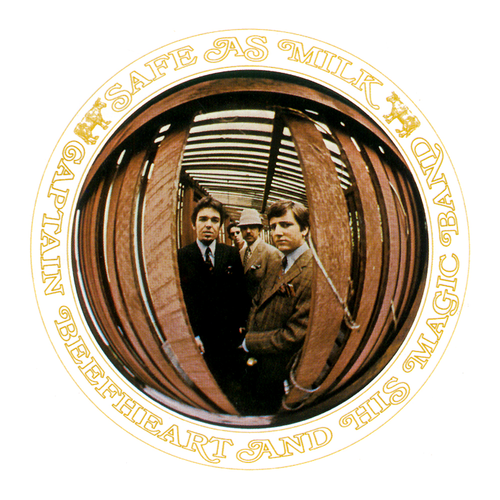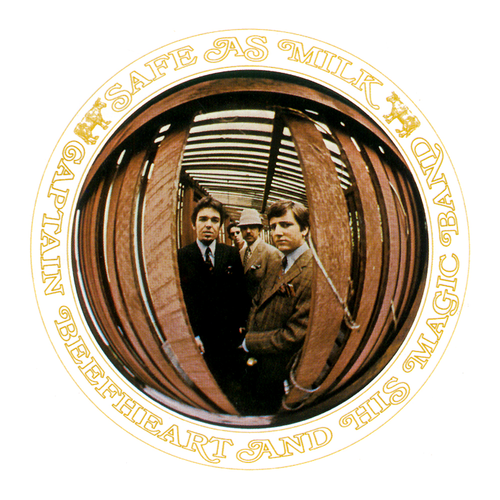 The GoPro Chronicles: I got introduced to Captain Beefheart in high school by a friend who was really into The Greatful Dead but I didnt' really appreciate this type of music till much later. I went more prog then onto punk/alternative. The jury is still out on the Dead though. It's these weird herky-jerky type of moody tunes that will make for great GoPro or movie soundtracks, when the cuts are quick and disorientating so your film seem to cruise along.

Anyway, here's a few other songs I think that might be good for a variety of camera moves. The sound bed you lay down in the background is essential to your edit for your family film. Sets a mood you can't put into words and sets expectations. The subtle way you transition to each scene from verse to chorus will make your edit seems like it's moving faster or slower. When shooting don't forget to pan left and right, up and down slowly and steadily for the best B-Roll. The GoPro is much more forgiving when you shoot a fast frame rate. Which on the silver is between 30-60 FPS. You can never have enough B-Roll. Ever.
Obviously, you might not be able to easily afford clearing these songs but to practice yours skills they are great; the point is its a important to be familiar with the song. Not everybody is going to be able to score their own music. That would be ridiculous. Obviously unless you are making a rock video and shooting specifically for that song. There are millions of songs that you can lay-in while you find the perfect one. But there is always the risk of falling in love with something that just does not work. Anyway, here's some ideas to get you thinking for something moody. This was also my first GoPro shoot. There are just 25-30 transitions in this one(guestimate). So as always enjoy the tunes and thanks for watching!
DOWNLOADS:
Captain Beefheart – Zig Zag Wanderer MP3 from Safe as Milk (1967)
Frank Zappa –Don't Eat The Yellow Snow MP3 from Apostrophe (')(1974)
R.E.M. –Camera MP3 from Reckoning (1984)
Throwing Muses –film (2013)
Residents –Boots from Meet The Residents(1974)
The Plugz –El Clavo Y La Cruz MP3 from the Repo Man Soundtrack (1984)
Built to Spill –I Dim Our Angst In Agony MP3 from The Electronic Anthology Project (2010)
Here's some other edits that I did after first one that worked brialiantly.
MUDDERELLA 2014 NEW JERSEY – The Joy Formiddable w/ "Whirring"

UNDER THE INFLUENCE OF FIREHOSE – EASTERN ANCHORS

RELATED:
More: Documentary films on Review Stalker
Check out the Eastern Anchors: Rockumentary