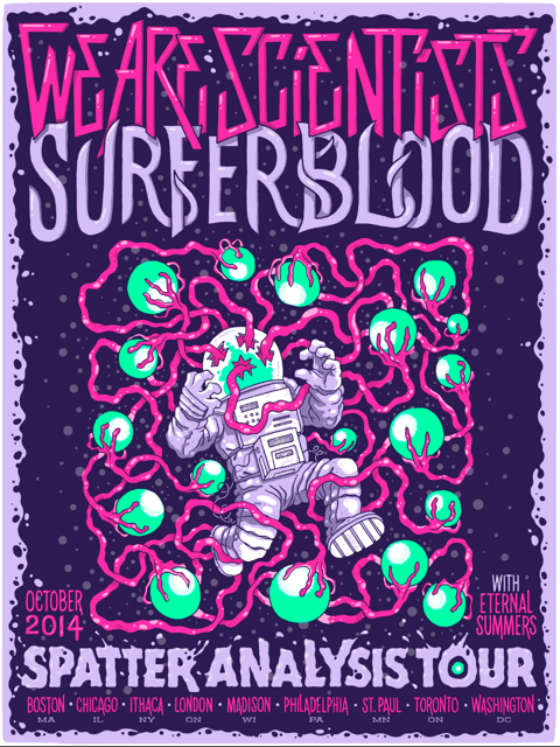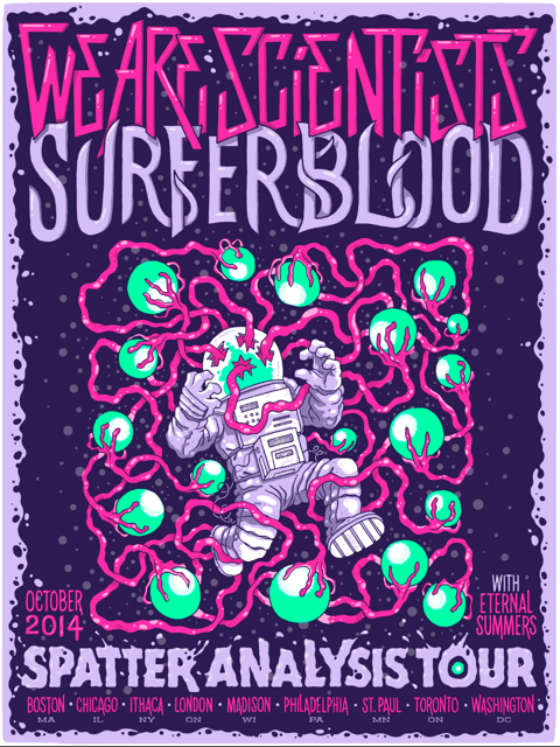 Bands from germany, brookyn, down south and all over the place grace our pages and here http://soundcloud.com/ReviewStalker 24/7 music for 24/7 you music creeps because it's the internet and shit.
Listen to: Surfer Blood "NW Passage" co-headline tour with We Are Scientists and Eternal Summers support, October 1 – 10 and the jam is pretty is cool. Rad space guy poster too.

Listen to: Ghastly City Sleep – "Clumsy One" for radiohead fans

Listen to: Waltzer – "Superfine"– indie pop grunge light

Listen to: Duke Evers "Seaside" – twisty alt country


LIKE THIS FACEHOOKERS!