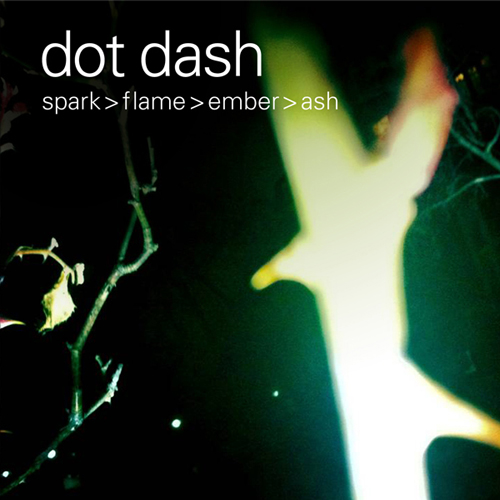 Dearest bands,
I love you. I've been saying to myself and now I'm saying this out loud (again). Where the hell are all the good guitar bands!? Bands I beg you please don't use a drum machine unless it's a demo and you're desperate. So for now say hello to Dot Dash and Cursive (saddle creek) who have actual musicians. These are Bands who know how to craft a song and play said instruments.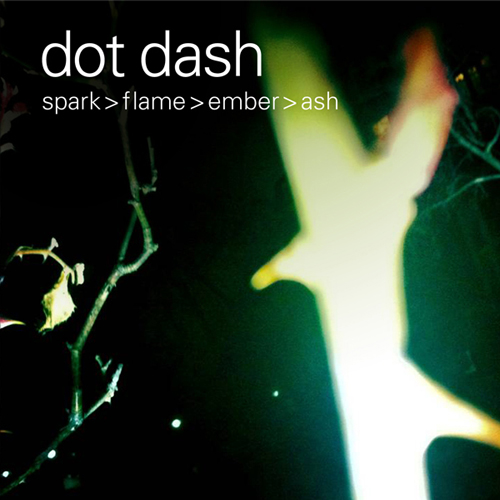 Spark> Flame > Embers > Ash by Dot Dash from D.C. sounds like early Psychedelic Furs to be up-front but this only lasts a few minutes. There are some good jangle guitar pop here. At first it's seem a little off-kilter then I saw the light. This is not their first rodeo with lots of shows coming up. There's are some mod elements going on here where they are also not afraid to let a whole chord fly with a Pete Townsend arm twirl. No sir. A big nod to all things that were good and fresh for alternative music in the late 1980's. Dot Dash sound fresh.
Learn How to Fly MP3 by Dot Dash from Spark Flame Ember Ash
Mack The Knife(Kurt Weill Cover) Mp3 by The Psychedelic Furs from re-leased and remastered debut (1980)
If you like these songs you may fancy a band from England called with their track called Still Young MP3 Title track by New Manhattan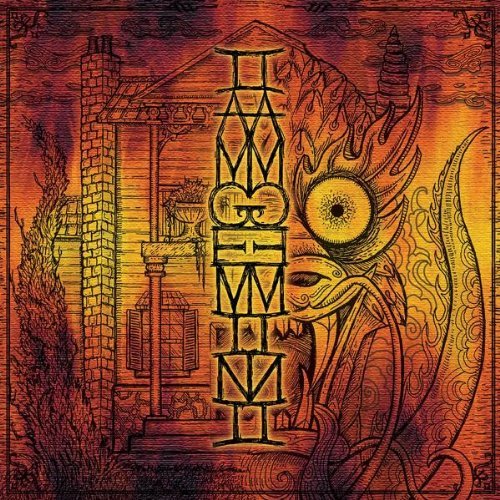 I have to be honest (aren't I always?). I'm mostly familiar with a couple older Cursive songs because they appeared on some emo comps back in the day with Brown Bike and some other crap. I will tell you though there were never any volume issues and I Am Gemini is no exception. Plenty of guitar hooks, etc. No break-out hits and it's definitely not elevator music. This record simply rocks from beginning to end. Set on repeat. You'll be fine.
A Birthday Bash MP3 by Cursive from I Am Gemini
The Casualty MP3 by Cursive from Domestica (2000). This is emo at its most melodic.
Here's some more tracks to add to your Emo compilation:
The Red Bedroom MP3 by the San Diego band No Knife. I found this track on a Dim Mak of all things a comp called Emo Vault I.
Is This Thing On_ MP3 by The Promise Ring from Nothing Feels Good. This is arguable one of three bands that started the emo genre. The melody is a little repetitive but you'll get the point why it's teenage anthemic.
Red Letter Day MP3 by The Get Up Kids
With no Regrets,
The RS Music Blog