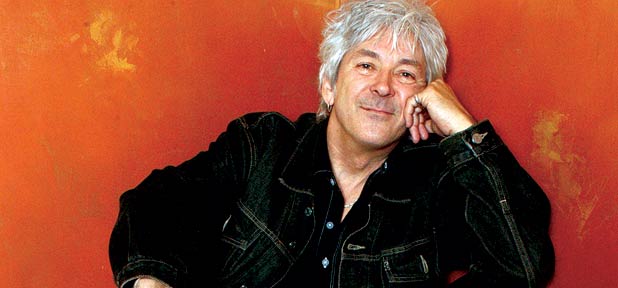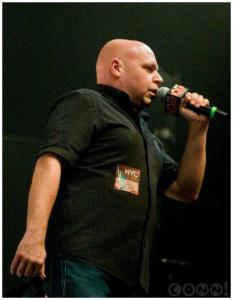 RIP: Today New Jersey Native Matthew Pinfield DJ/program director and famous MTV VJ had this to say on facebook about the passing of Ian McLagan age 69.
DOWNLOAD SMALL FACES: (BEST OF BRITISH ROCK)
Ogden's Nutgone Flake MP3
Lazy Sunday MP3
Show Me The Way MP3
STONES:
Miss You from Some Girls (1978 MP3 w/ Ian McLagan on keyboards
I know I've waited a few days to respond to the news that my great friend Ian McLagan's unexpected death of a stroke as I was shocked and saddened when my girlfriend read the news to me. I met Mac on a connecting flight where we happened to be sitting directly across the aisle from each other. We because fast friends and that flight went fast as he told me stories of Faces and Small Faces and had me laughing all the way. He was a funny, clever and spirited man who was a master of the Hammond B3 Organ and the Wurlitzer Piano. He came to WRXP and did my live Direct TV broadcasts at SXSW with me. He gave me 2 things I would have gladly paid for anyway, his autobiography All The
Rage and the Faces box-set 5 guys Walk Into a Bar. He lived through the tragedy of losing his wife in a car crash and never lost the spark of positivity that made you love and appreciate him so much. He played on so many great records with so many other legendary artists that there are too many to mention from The Stones to Springsteen. He was getting ready to hit the road again with Nick Lowe when this story broke. Needless to say, he will be missed by friends and fans alike.
RIP – Ian McLagan from faces with words by Matt Pinfield
Classic WRSU FM Matt Pinfield 5/23/83 3 am
[mixcloud http://www.mixcloud.com/jeffwertz/classic-wrsu-fm-matt-pinfield-52383-3-am/ width=660 height=208 hide_cover=1 hide_tracklist=1]