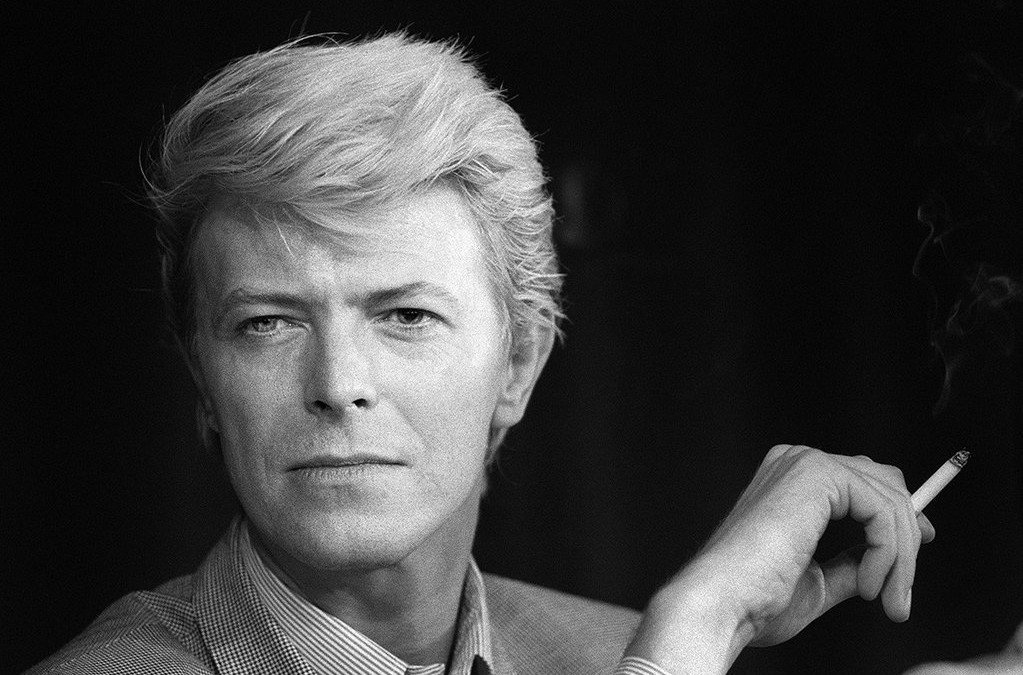 This year is not starting off well obviously. We can't chase time but we can enjoy it and appreciate every where Mr. David Bowie appears in our psyche for as long as we last. A reminder of our mortality.
Born David Robert Jones was/is the definition of a true musical enigma like no other that not only crossed generations, style, movies and technology; he actually connects magic and reality like a rainbow. The devoted fans of his genius and the people he affected can't even be explained either. Let alone him. This effort is futile like the cancer that ate him. So even what I say here is meaningless honestly. He was that ether you feel when you encounter something you don't have words for. A feeling. A love letter. A first kiss. A man who knew know boundaries. That is where the start is.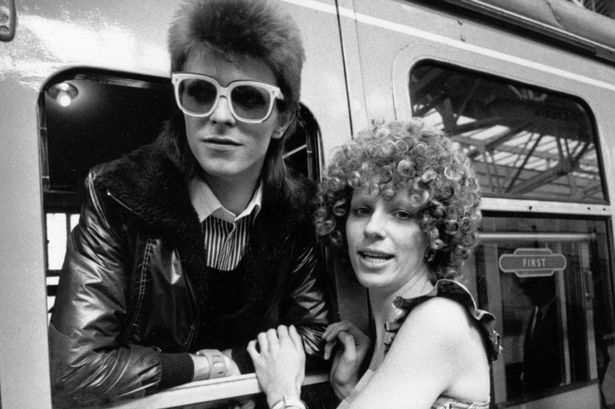 He showed Mick Jagger and Lou Reed how to be a rock stars and always be relevant birthing countless other amazing musicians alike that also are the sound track to your life. Changes One is a perfect example and just the gateway into a man who not so much tried to sell the world but change it one amazing song at a time and I'm sure 1,000's we have not heard yet. A real artist where even his least successful albums would be impossible for the fucking bullshit mind numbing crap that gets fed as music to come-up with. The general population is enduring some of the worse music in recorded history this past decade and a half and it's not ok. Not at all.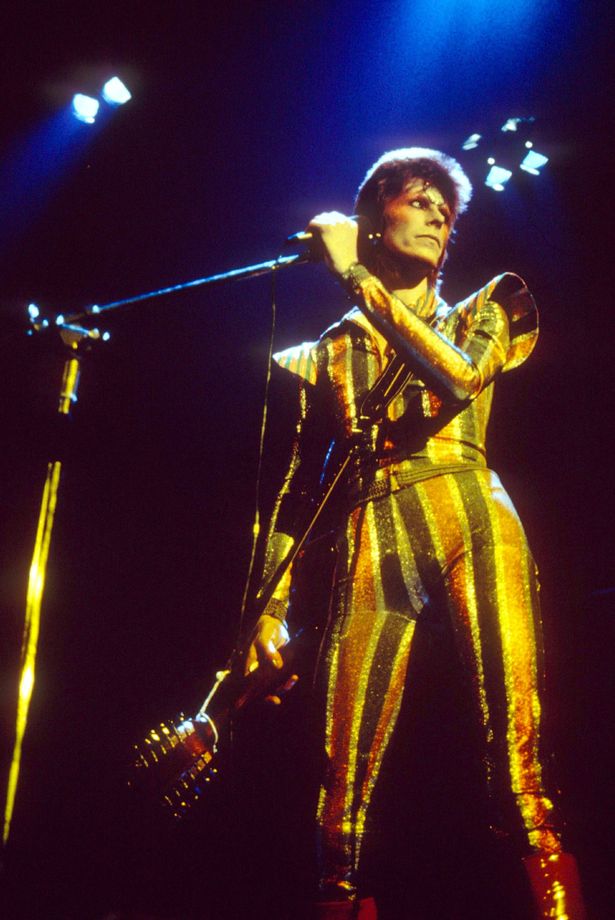 Bowie taught us that a real original artist should always be unsatisfied and never settle for the status quo. Actually create trends not follow them. The smallest nuances and care for your art is sometimes not perceived at first and most will stop at their first pass. 99% of what passes as music today is an embarrassment with only one goal in mind – greed. Bowie pushed the envelope of creativity making anything after him an obvious cliches to those who actually listen. That is what great art does. That is meaningful and by definition legacy.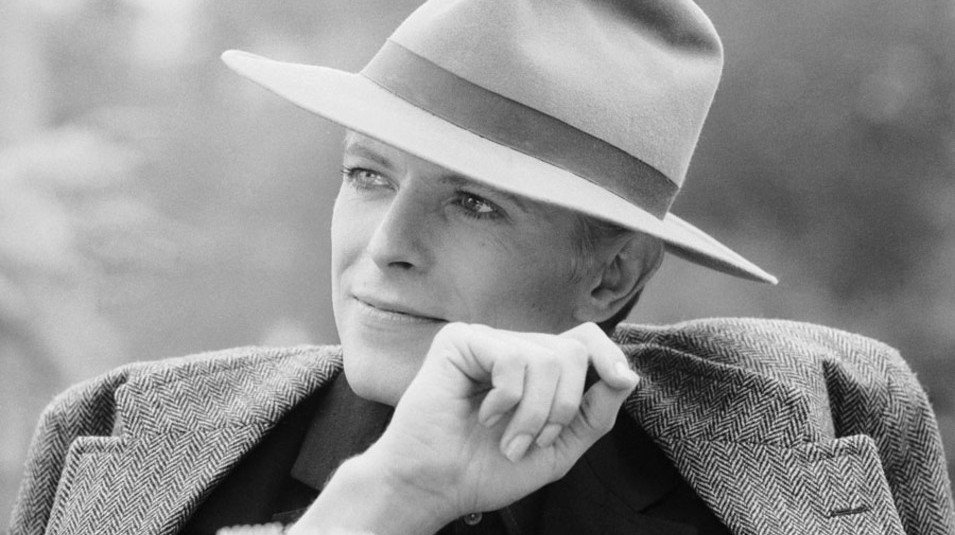 Rest in piece David Bowie we love you.
#RIPDAVIDBOWIE
Download: David Bowie Wants Ideas mp3 |
by Bongwater
Download: (David Bowie) I love you since I was six |
by The Brian Jonestown Massacre