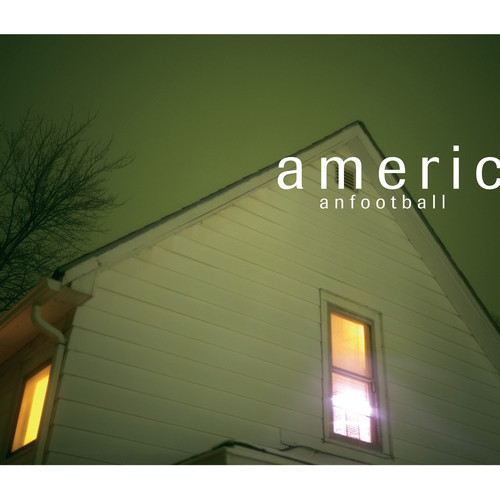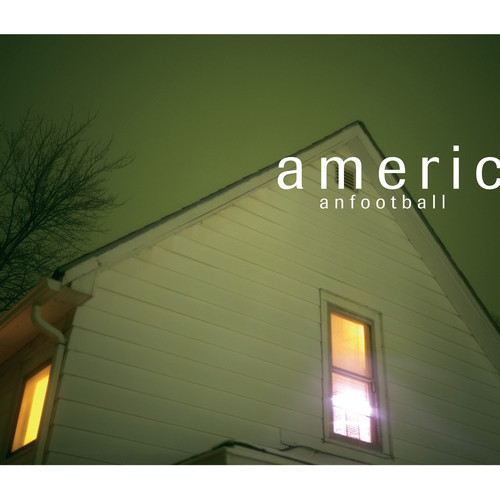 ALBUM REVIEW: Back in the days before iPods roamed the Earth, American Football released their self-titled album in 1999. Now, 15 years after its original release, the album will be reissued on May 20th, 2014. The new, deluxe edition will feature 10 unreleased tracks of demos and live recordings. You can stream one of the unreleased tracks below:
[soundcloud url="https://api.soundcloud.com/tracks/140557459″ params="color=ff5500&auto_play=false&hide_related=false&show_artwork=true" width="100%" height="166″ iframe="true" /]
This track in particular is instrumental, though most of the tracks on the album do contain vocals. It is a track filled with quiet beauty, much like the rest of the album. The guitar melodies ebb and flow like tranquil ocean waves, inviting you to get lost in your own thoughts. This is the sort of album to put on when you're feeling introspective, or when you just want to slow down and relax for a while. The songs have a calming effect, mixed with a bit of melancholiness. It's an album that evokes feelings of reflection and nostalgia. These songs could be the soundtrack from a rainy summer day of the past, back when the days seemed longer and life seemed less complicated.
The reissue will be available through Polyvinyl, in various formats on May 20th, 2014. You can also pre-order at the link below:
https://www.polyvinylrecords.com/#product/american_football_deluxe
RIYL: Karate, Cap'n Jazz , Jade Tree Bands
DOWNLOADS:
Karate – Bodies
Cap'n Jazz – Yes, I am talking to you