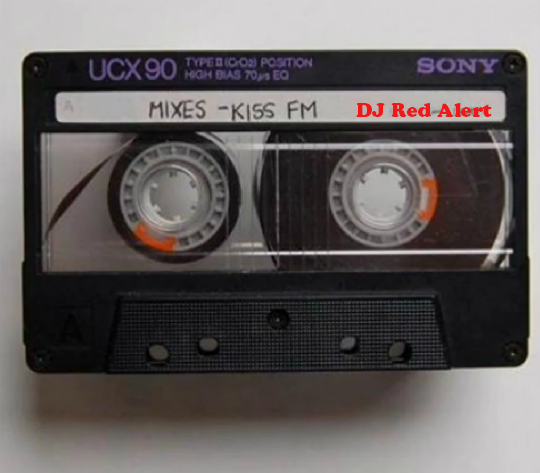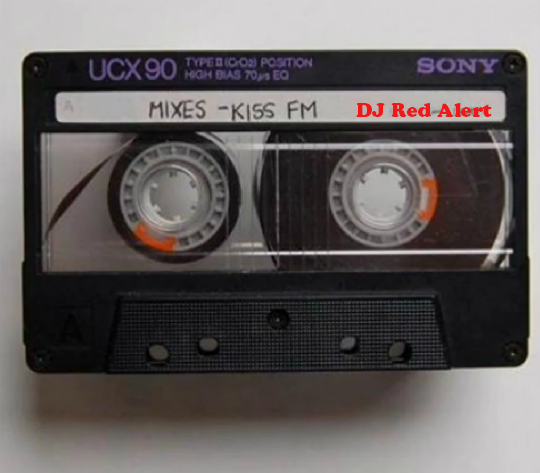 I was a white suburban punk who discovered black radio. On our way to the City driving down 1 & 9 on the Pulaski skyway we would always manage to find this music fitting and tune into Kiss FM or BLS. Wherever DJ Red Alert was scratching records live on the spot we would stop on the dial. Probably where we first heard the Beastie Boys. This music got us in the mood for whatever else was to follow that evening. I didn't even think of recording his set because every Friday night we would find him spinning the latest rap records that we would never hear anywhere else. So it's very sad for me to hear that Kiss.FM are turning into a sports channel and will be merging with WBLS. After 30 years of serving a community Anyway, when ever I run into a recording from back in the day I grab it so here's a few of what I have from Boogie Down Production and DJ Red Alert. This is the stuff that when The Clash rolled into the area you know they were listening too because it was just so edgy. It's sad day for radio but thank god we have of these nuggets to give you an idea what the live experience was like.
DJ Red Alert Set 1988 Live Kiss FM RT18:35
Kiss FM NYC (1994) DJ Red Alert w/ DJ Enuf. RT:37.34
I WANNA ROCK CONNECTION MIX #1 DJ Red Alert. The run time on this one is 10:08. It's got some classic shit on it in a very short time. This one has got Snoop Dog.