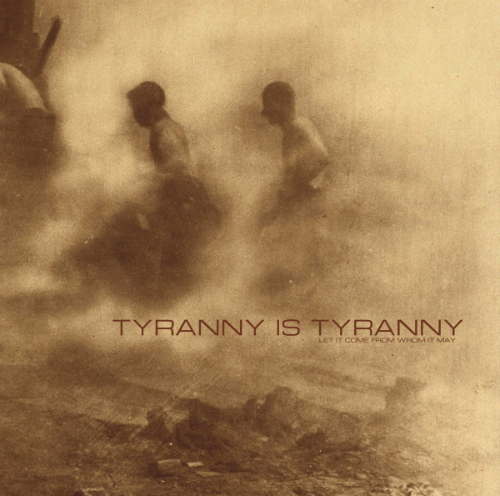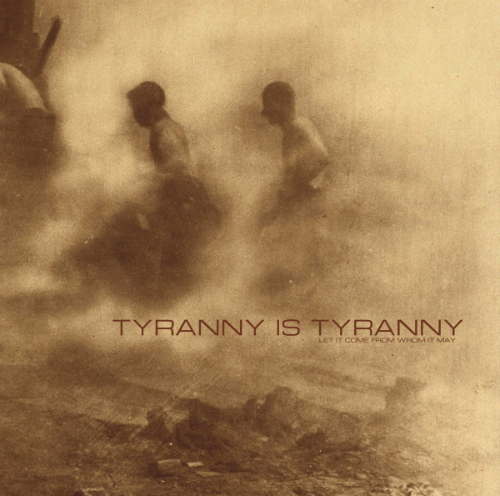 ALBUM REVIEW: If you love slow mulching(tm) post noise rock you need to get your cranium close to our words and make some room for this release from Cincinnati'sPhratry Records latest. Tyranny Is Tyranny is from Madison, WI and their release Let It Come From Whom It May provides politico asylum worthy themes. We are all prisoners of capitalism because you exist in the system – lets agree there to start. These guys make music with song titles like "Down The K-Hole" and "The American Dream Is A Lie" which are our generation's problems which are really world domination problems. Keep them numb and dumb; Jello biafra rants perhaps these are not (thankfully) but more with feeling of the gun in mouth blues Neurosis may have given you or Rollins for that matter. Although Hank has accepted his Celebrity and surviving. So in this version of rock history like a lot of non-independently wealthy bands these days they rely on the listeners to help them make crowd funded vinyl versions to help spread their gospel. So you know it's not just a digital thing. Here's the very "arty" behind the scenes album promo to give you some flavor of a band laboring to make a record straight to lab-top. Which sounds damn good in our humble opinion, clean and if the band Raven wondered what they sounded like if they were bit indie this would be what we would playback for them. Revisionism and capitalism all wrapped up into one band.




RIYL: Helms Alee, Neurosis, Trail of Dead

Related Articles and reviews:
Heavy Night Terror dreams by Helms Alee
Trail of Dead – early years …Are they Tao?