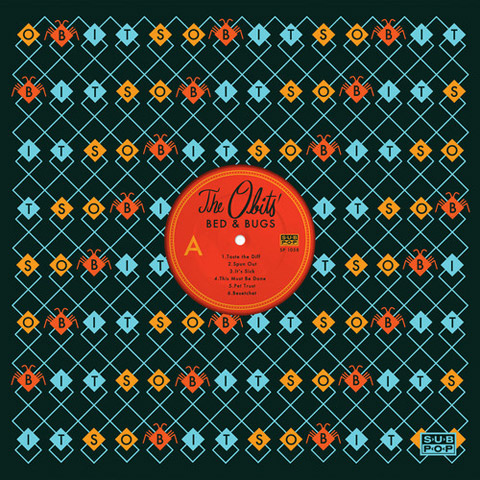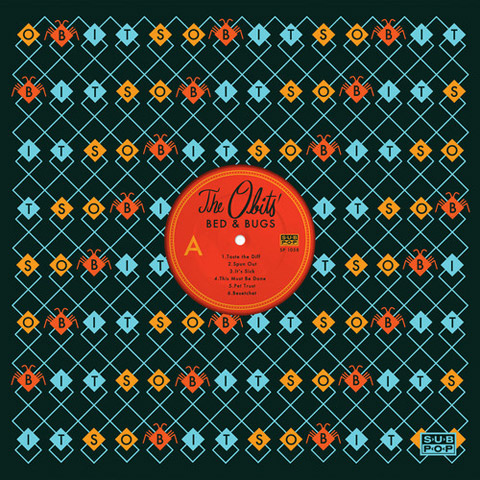 SINGLE REVIEWS: Fuck, I know it was Bon Scott's Birthday the other day but Rick's voice is sounding a little blown out like he's just had to many smokes or he's on the whiskey. It's a really gritty throbbing song and love it that way so we're sincerely looking forward to Bed & Bugs (subpop) coming out on Sept 10th. This is quality rocknroll and just when you think it's done it comes right back at ya! Long time coming…
DOWNLOAD: Taste the Diff MP3 by Obits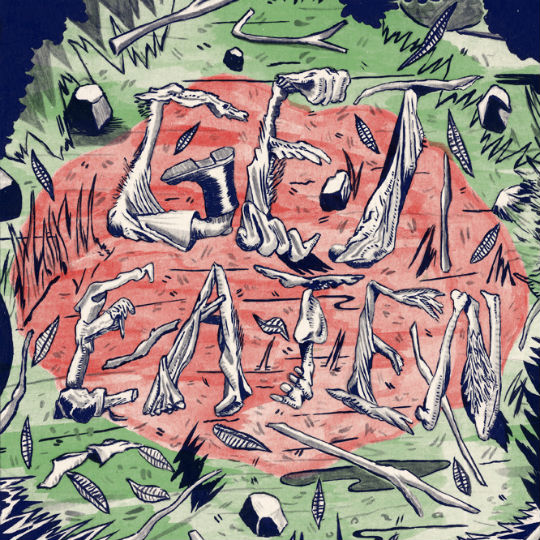 Next up are Those Foreign Kids doming something special from Oslo Norway with a song called "Get Eaten" because we think you're special. It's a little punky like early Alice Donut or the soundtrack to the movie repo man/em>. You know like that is a fucking thing? It's distant and big like it was recorded in a huge hall with tiny microphones. This is the First single off their upcoming debut album called Zero Gravity Somersaulting Craze coming out this fall on Geertruida: www.geertruida.net. Enjoy.
HANG THE DOG – ALICE DONUT – Fuck ya!

Related shit:
Repo Man best sci-punk rock movie ever
The Night Marchers + Obits = Pure RockNRoll
Single Review: We Are Scientists "Something About you"
Single Review: When I'm Dead by The Dead Heads
BONUS – ALICE DONUT COVERING – "WHERE IS MY MIND" by The Pixies with horns.