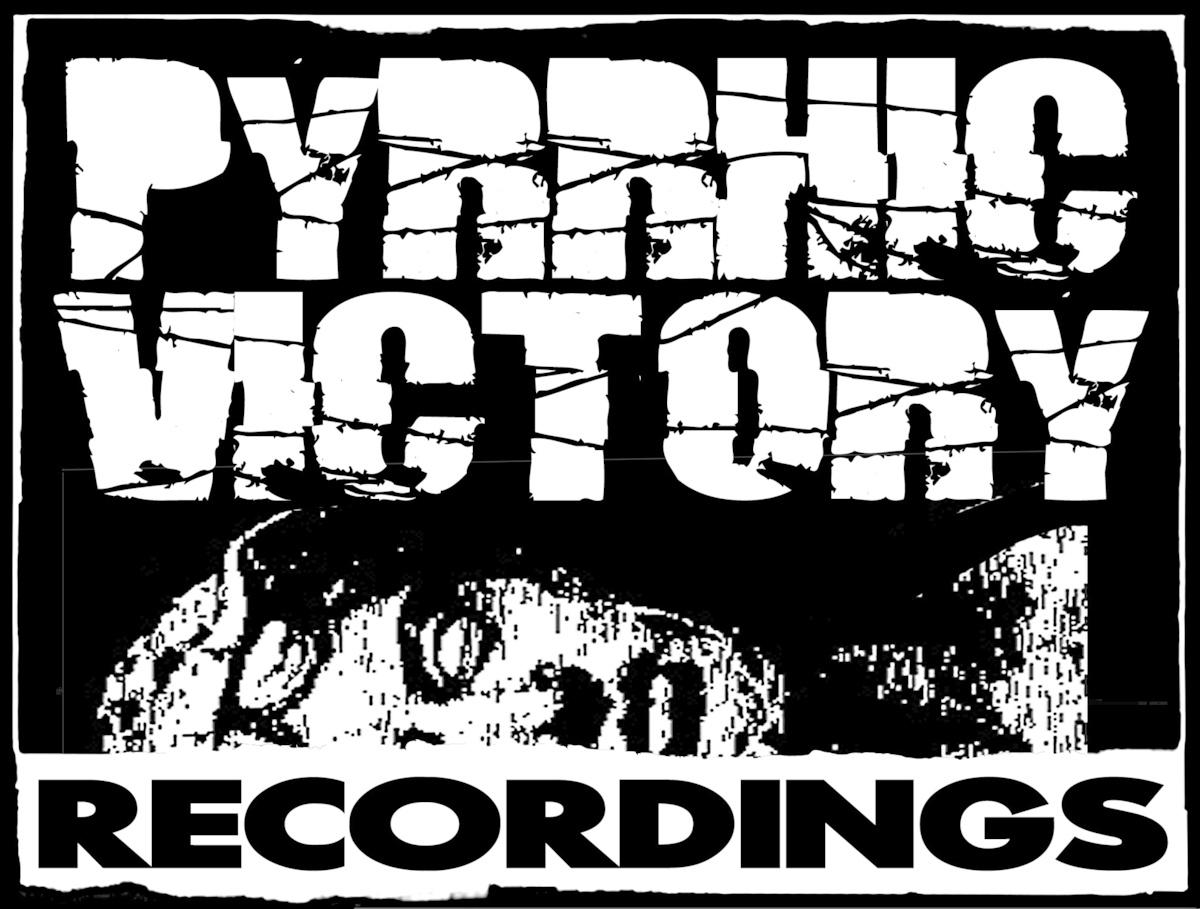 New Jersey is somewhat a musical paradox.  Outsiders predictably only know about "The Boss" or Bon Jovi being from the Garden State, unless you grew up on Hardcore, then it the same two plus Turning Point, Vision, Bouncing Souls and Lifetime.  Then the Gaslight Anthem eventually exploded onto the scene that even made this transplant proud of his new home state, where insiders never seem to talk about Real Estate, another NJ band  that are both hugely popular and play everywhere else.
But after sniffing over the years, I have pleasantly discovered that New Jersey is chuck full of great bands with many indie labels supporting them.  Pyrrhic Victory Recordings is one of those labels and the wonderful 65's, GALANOS and Miss Ohio are some of those bands.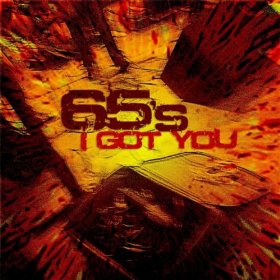 The 65's I've Got You EP (2013) picks up right up where 2011's kick ass Strike Hard! left off.  A solid 4 song onslaught that starts with the punk 'n' roll steam roller "Have you Been Saved?", continues with the darkly beautiful album title track and ending with is pretty acoustic twang of "Safety Net," each song heavily complimented by the unique, husky Lucero-ish growl of front man/guitarist  Joseph O. Pugsley.  I Got You is never too far from my weekly listening pleasure, with the 3rd track,"Holes Dug Deep" being one of my personal favorites ("breathe in…breathe out…keep breathing she said").
THE 65's "I've Got You"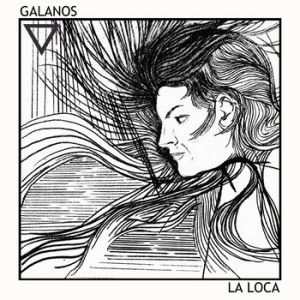 Next up is GALANOS' 2 song offering, La Loca, a dark and dreamy, surfy and heavy, beautifully droning offering of slowed down and fuzzed up songs of Velvet Underground-ish proportions.  I could see either song (the title track or "Go Home Rose") being on the soundtrack to the next Quentin Tarantino flick with a return of Uma Thurman dancing to either.  Indeed a welcoming sight in my humble opinion!  If this is just a the hors d'ourves of what GALANOS is offering, I am looking forward to a full meal and hopefully soon.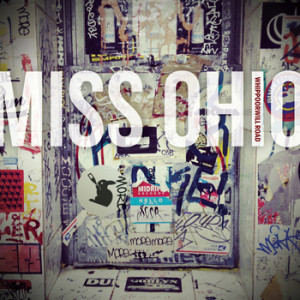 Miss Ohio's latest EP, Whippoorwill Road, was officially released last week, delivering a perfect blend of power pop melody and guitar rock grit, with 5 songs that will no doubt make my personal best of 2014 release list.  Oddly, the opening killer track of the same name always brings "Boys of Summer" (either Henley or the Atari's cover will do) to mind, but in a good way.  Tracks "Bobby Fischer" and "Lights" keep the momentum going (with the latter boasting interesting sounds from a vintage phaser pedal) while I find myself mentally humming the coquettish"Day Job" at least once a day while reconciling my own rock ambitions while working for the man.  Finally I was one happy camper that they (re)recorded "KGB" one of my favorite tracks off of 2005's underrated Another Wasted Summer.    Homerun, boys.
GIVE THIS A LIKE FACEHOOKERS