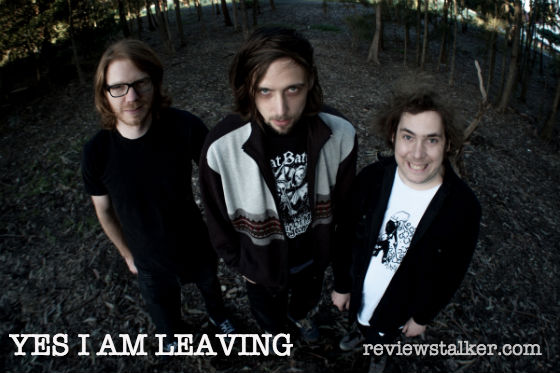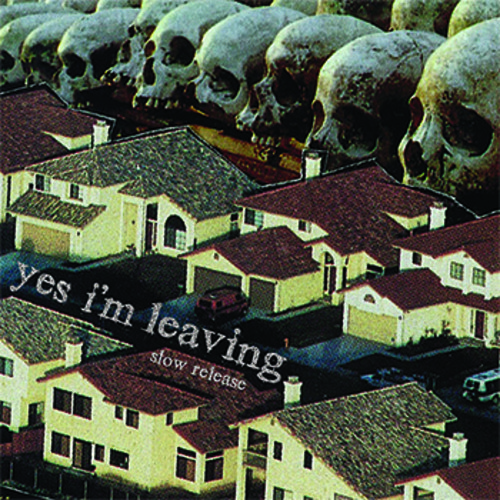 ALBUM REVIEW: 11 songs of noise rock on Slow Release by the Australian power crud rock trio Yes I Am Leaving have a few sharp and dull knifes up their sleeves. The opening track "One" below is a jesus lizardesque pounder and a great introduction to the swinging future punk swagger on the rest of the record. You really need to be a fan of AM/REP bands to appreciate the first three tracks or generally scorching your inner ear drums with cork screw. As the record gets deeper it's get a little more melodic and husker du sing/song which makes them omni directional. The tracks "Alchemy" and "Timer" picks-up with just a little more of a show-gazer song-scape mentality nod (see what I did there) that I am talking about. So something for everybody here to make you look up the playlist a few times. This record is a follow-up to their 2013 record Mission Bulb. I couldn't tell you the difference just yet but I can tell you they will be touring the states in Oct/Nov 2014; at least that is the plan anyway and if you were worth the prize tag of your hoodie you would just pick this shit up and check them out. This is minimalistically melodic when needed and has mucho bass thuds to rock the crud out of your head with a swift kick of their boot. You can listen to this record backwards and forwards and it will still be just as good. Facehook| Homeless Vinyl | Soundcloud
RIYL: Janitor Joe, METZ, Today is the Day, Laughing Hyenas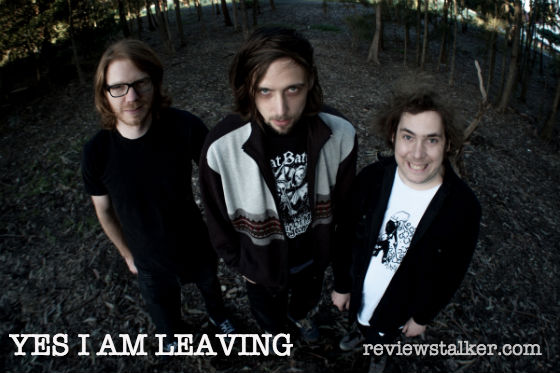 VIDEO: YES I'M LEAVING – FOUR CHORDER from MISSION BULB (2013)

RELATED:
Get some: July Crop of rock-n-roll singles (2012) w/ METZ, Fang Island, The Afghan Whigs
Day of the dead Kristen Pfaff RIP Janitor Joe download mp3 here.
BONUS NOISE:
Early Retirement MP3 by Janitor Joe from Big Metal Birds (1993)
My First Knife MP3 by Today is the Day from Willpower(1995)
Slump MP3 by Laughing Hyenas from Hard Times (1995)
Ok Facehookers give this a like on your stream. Thanks!