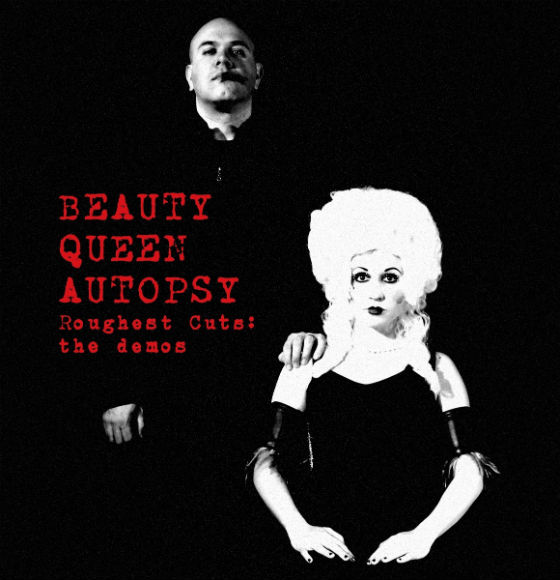 The listening process is painful and sometimes it's amazing. AMAZING. We don't like being the curmudgeon that has heard it all. We're not a bearded music historians yipster either but when we hear music that reminds of some cool things from the past and has a actual hook. Meaning a discernable verse and chorus that is not muddled. Our ears perk-up a little. We don't know why but either so here's some tunes that stood out this week. Don't be shy about stalking us back on the bookface and titters. (Made you look)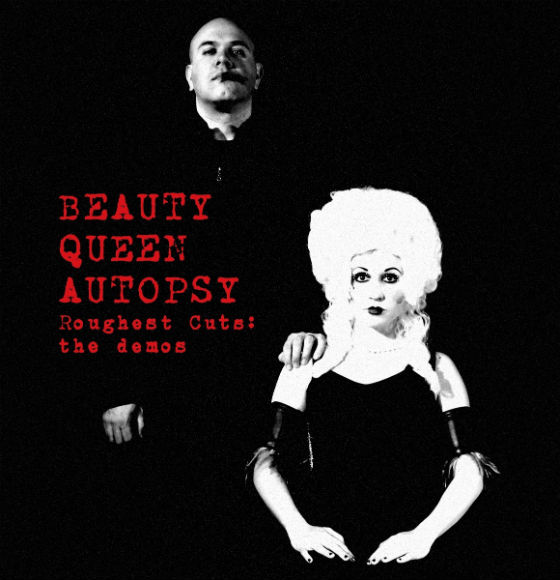 Beauty Queen Autopsy – Good, Giving, Game MP3 Check-out from their Roughest Cuts- the demos. I don't know when you make electronic music on a computer it's hard to sound demo-ish. This reminds us the simplicity of Trio and the stranglers. Get the rest of this release on their bandcamp page.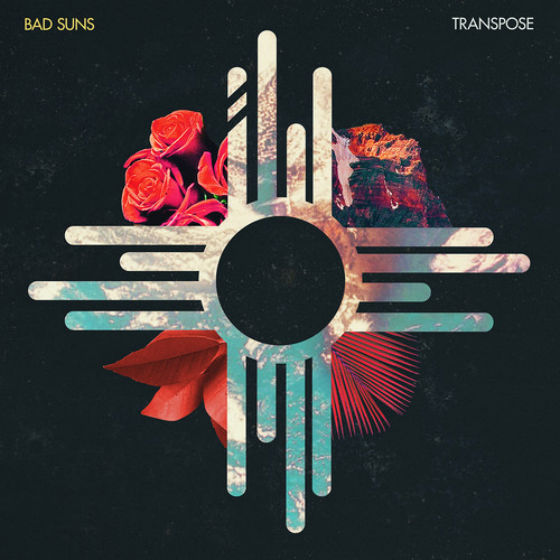 Bad Suns – Transpose MP3 – This is the title track from their EP on Vagrant Records. It's got noodley guitars like The Strokes and much better players than those guys were when they started. You will probably here this tune at the fall someday soon.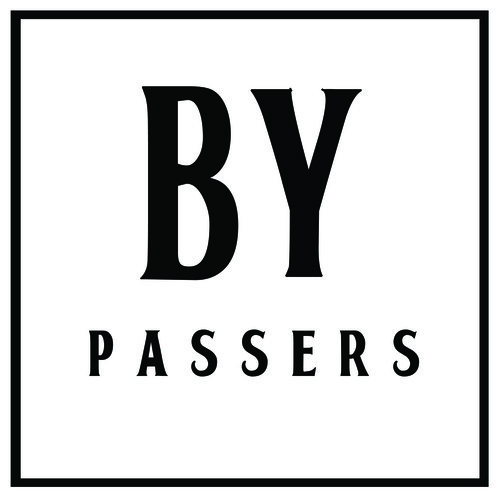 By Passers – How Do You Feel When Nothing Is Real MP3 Check these guys out by way of Finland and who have recently moved to London which I guess is the equivalent of somebody moving from Canada to Brooklyn. Morisseeeey like length pop song titles and a underlying clean guitar part that sounds like mission of burma (that's when i reach for my revolver) except a lot cleaner over-all. Good stuff. Band site.
RIYL: Mitch Easter, We were scientists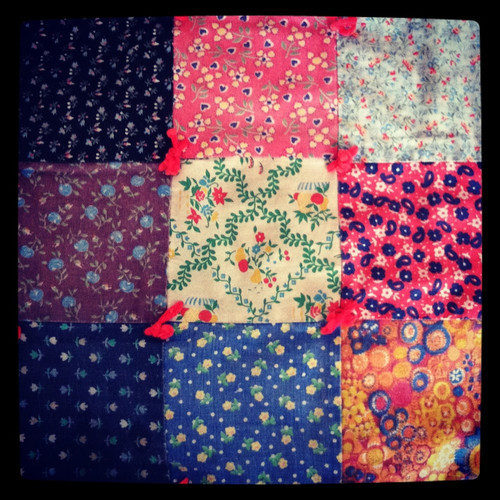 A Million Billion Dying Suns – "True Reality Lies Beyond the Cosmic Horizon" – My mom made a quit that looks like this one back in the 70's when I was a child. This tune has distorted bass riff akin to some Hendrix/Psych rock so it's no surprise they are from San Fran. You may had heard this riff in a GoPro Commercial too with Shaun White snowboarding. Check out their strawberry EP for more. (Sorry DL so go support them)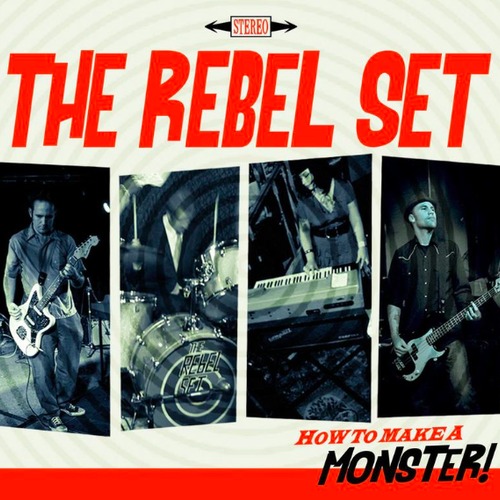 The Rebel Set – Monster MP3 straight from their new surf punk and reverb drenched release How To Make A Monster! here's a band from Arizona on Burger Records. This is super fun rock-n-roll. Don't be scared of something new which is something new. Bandcamp | Facebook
RIYL: Link Wray, Gene Vincent, The Sonics, The Monks
West Coast Tour Dates:
01.24 • The Rogue Bar (Scottsdale, AZ)
01.31 • The District Tavern (Tucson, AZ)
02.07 • Blackbird Bouvette (Albuquerque, NM)
02.08 • Dive Bar (Las Vegas, NV)
02.14 • Yucca Tap Room (Tempe, AZ)
02.20 • Burger Records (Fullerton, CA)
02.21 • Billy O's (Ventura, CA)
02.22 • The Redwood (Los Angeles, CA)
03.01 • Ice House Tavern (Phoenix, AZ)
Related Stuff:
More Free MP3 by NØMADS, Buffalo Tom, Tim Larson, Jadeite
BREAKFAST FOOD: Songs About Bacon
INTERVIEW: An Oral History of the Legendary City Gardens