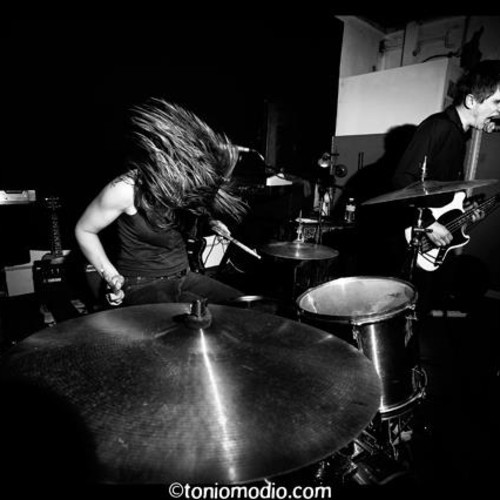 Lots of heavy as shit singles and bands to watch for you today on review stalker. Keep things coming and know that we do listen and share things first on our soundcloud.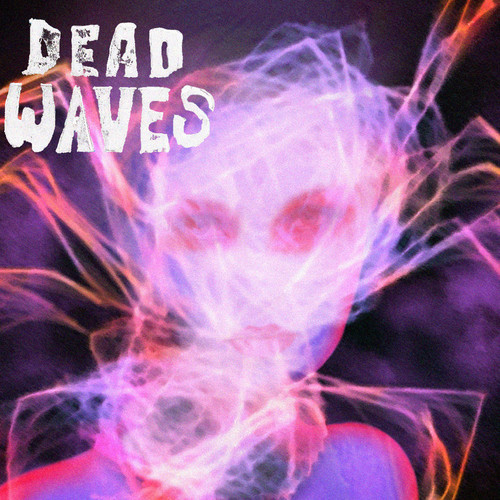 To start check out the A-side off this new 7″ from this noisy band from Queens called Dead Waves. Recorded in one take with Mr. Albini – just how he likes it. This tune has got enough stomach churning distortion to make your seizures and morning shakes feel like a good thing. PRF crew alert here this is right up your melvins encrusted alley.
EXCLUSIVE DOWNLOAD: "Oracles of the Grave" MP3 by Dead Waves
Next up is Weird Womb from NY and the A-side "Pale Piss" from their 7″ ep Ruined by the 90's recorded at Vanancy nyc. Tighter than mudhoney with Henry Rollins style singing. Maybe a little more on the Guy Picciotto style in the vocal department when i think about all the tracks. This is more punk than 90's grunge in southern California Wasted Youth kind of way. You can order the 7″ WEIRDWOMB.COM.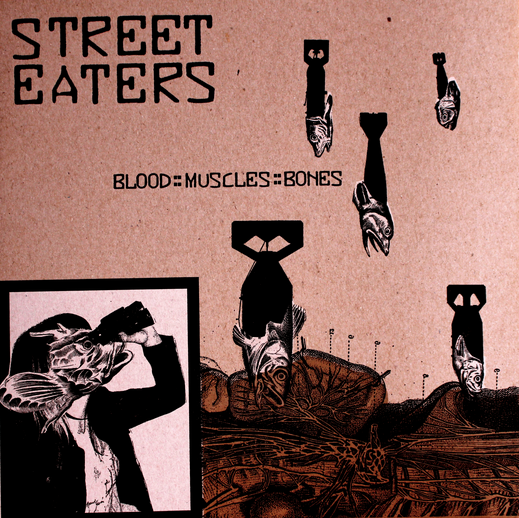 Check out the grinding grunge off of the Bay Area's post-punks Street Eaters. Here's a track from their upcoming release Blood::Muscles::Bones on Nervous Intent Records. The 1st track reverse tracks from this coming record starts off like Hüsker Dü's Dreams Reoccurring off of Zen Arcade then it goes strongly forward. Female fronted vocals which reminds us of Amanda Black Wine(Don Giovani).

On tour now doing all of North America so be brave and indulge yourself and check them out live they will be on the East Coast in July! Full date listing on streeteaters.com
MP3 Bonus:Dreams Reoccurring by Hüsker Dü
These next guys called Hive Bent – reminds me of a version of Battles meets No Age. Really all there is to say. Check them out pretty big sounds for what sounds like drums and super sonically heavily distored bass. Sure to break a bass string near you or at least your punk hymen. Whatever comes first.
Follow us on Twitters and be sure to share the love you facehookers on the button link below. Thanks!