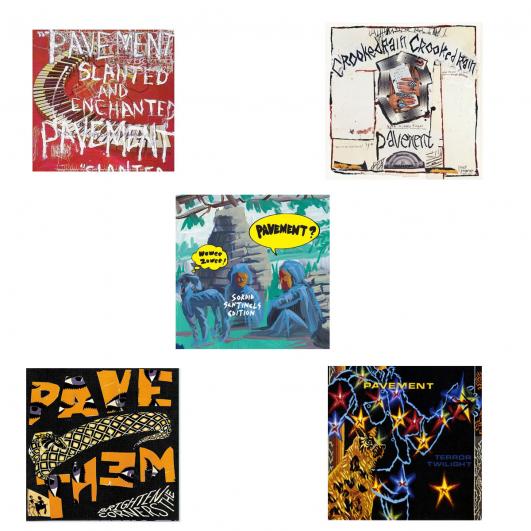 Getting the perfect gift is hard. I always struggle with what to get people but if I was buying stuff for myself. Here's 10 things I would get for your significant other so you can come-off as cool.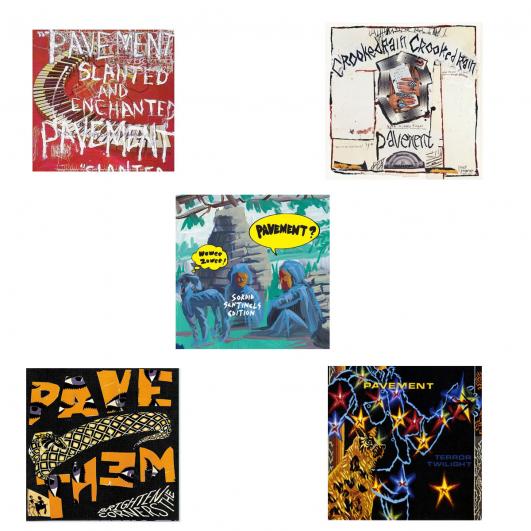 10) Who does not like Pavement? Funny thing is these releases were more than likely originally purchased on CD. I'm sure they were available on CD but vinyl was not the thing in the 90's for most major indie releases. [ From Insound ]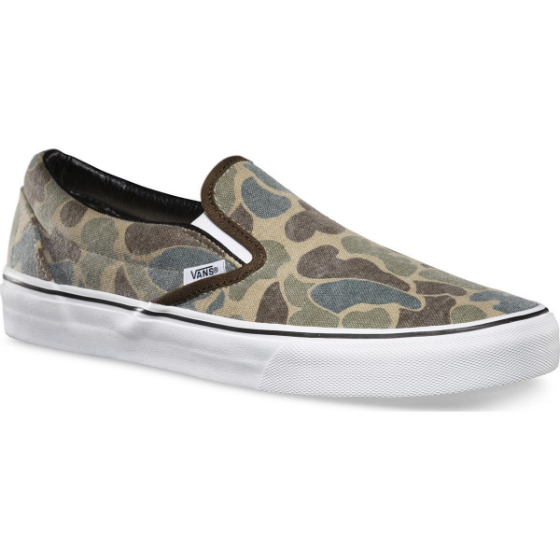 9) No big secret around here our sneaker of leisure are vans. In particular the slip on style. These are hands down the most comfortable sneakers ever invented. Not for crazy active sports. Good for skating and doing high-kicks on stage. [SHOP ON FANS]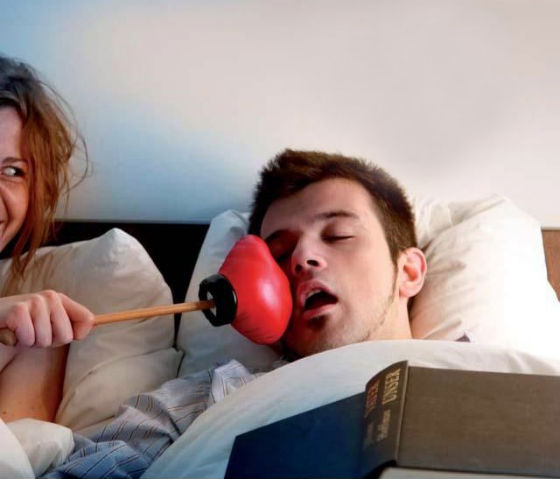 8) Does your girlfriend kick you out of bed? Want to give her something cute? How about the Snore Stopper Boxing Glove available from FANCY?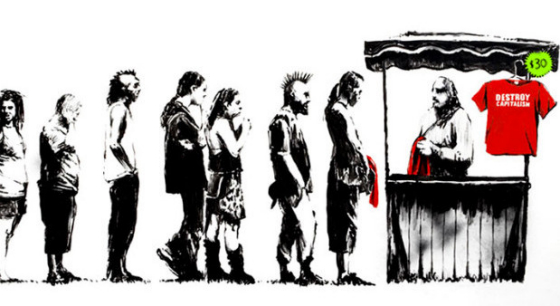 7) Oh the irony of this Banksy Destroy Capitalism print. Which was just pulled from Walmart for copyright infringement. Or was it? Who knows. Not sure most hipsters would be able to swings $800. Much less $50. [slate] But a cool poster can be cool if you don't have to live with it forever.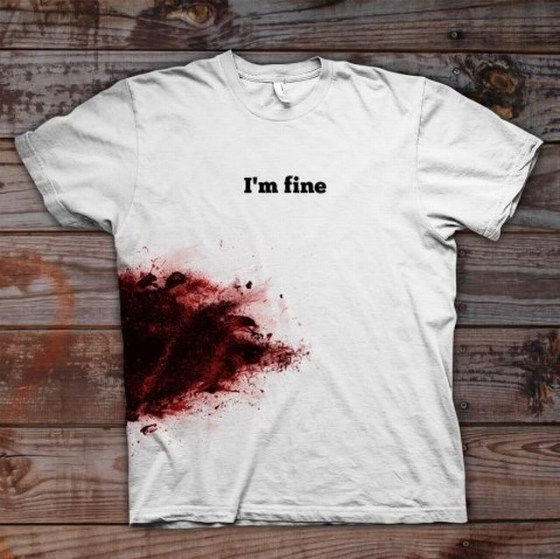 6) I'm fine tee. Shit I was shot bloody t-shirt screen print is the ultimate of bravado statements for your macho boyfriend. Funny at a whole new level from Fancy. $22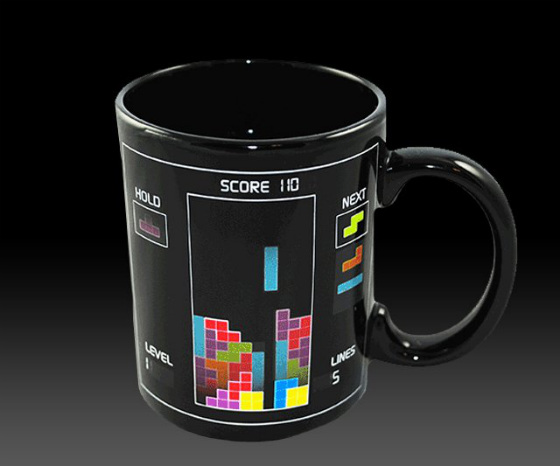 5) Coffee and game lovers behold Tetris mug! $13 + shipping. What? Also from Fancy.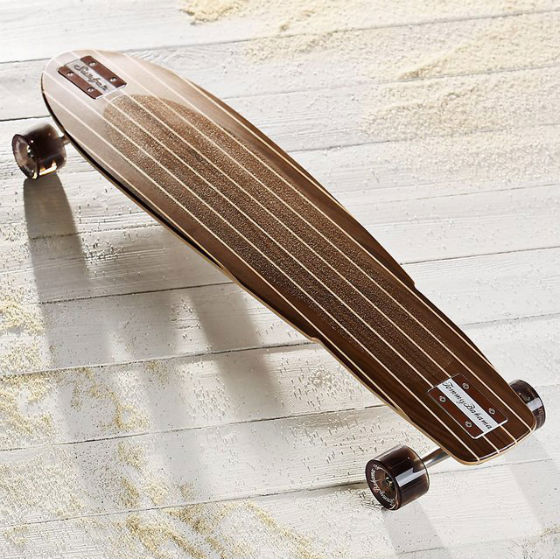 4) For only $625 you too can ride in style from this Long Board from Tommy Bahama. Pretty Fancy. Walnut wingnut for wall street surfers. I really want this.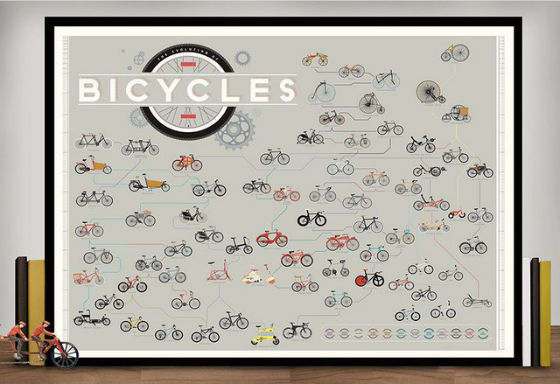 3) The evolution of the bike. Cool poster art that could live on once you move out of your apartment for $27.[fancy it]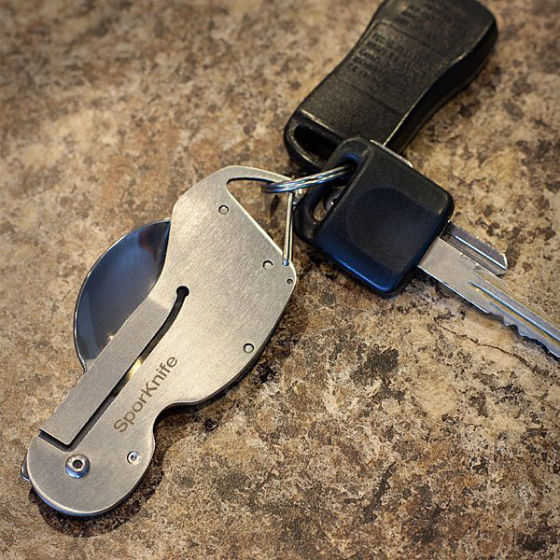 2) This is probably my favorite low cost gift. It's a spork! Yes a keychain too but you'll never not have a spoon on hand or a fork. So no more wasted plastic so your loved one can decrease their carbon footprint. $15 [Fancy]

1) Get your own spy drone for cheap for $179 the HUBSAN X4 Quadcopter with FPV Camera. I want one of these. Not sure I can fly it around my neighborhood but how cool!