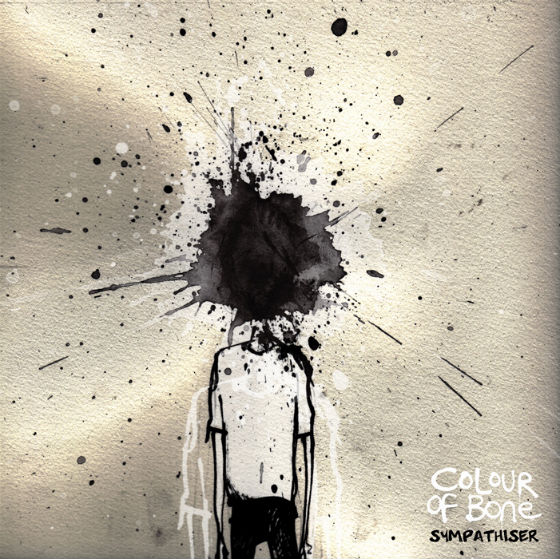 Here's the latest singles and bands to watch with some really great tunes and sounds from the US and across the pond.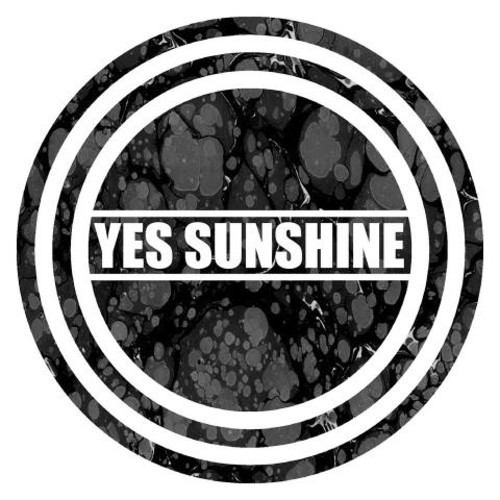 Recently added to the Mint 400 Records roster is a fast mod psyche band called Yes Sunshine from Coventry,England. We think they embody that fast paced feel we dig from UK type bands like Pete and The Pirates and a more polished version of The Jam.



Here's a quick 5 question interview with the band Yest Sunshine to peak your interest. They will be featured on the coming Mint 400 Records Compilation "Patchwork" which is due out this September! So watch our twitter space for more.
What genre of music do you consider your work to be? Who are your major influences?
Well we consider our music to be a mixture of indie,rock,and punk. We are heavily influenced by artists such Arctic Monkeys, The Strokes, Oasis, Pixies, Libertines and of course The Beatles.
What are your songs about? (What specific themes do they cover?)
Well our songs are mainly about, social observations, experiences, teenage angst, and I guess you could say of course love and girls.
What are the differences you see between US rock and British rock at the present moment?
At present we are really enjoying the current New York scene. Bands like Skaters and Drowners are really influencing us. I think there is a visible punk vibe at the minute that new wave UK bands are representing more than US bands.
What has been your biggest challenge as a songwriters? Have you been able to overcome that challenge? If so, how?
The biggest challenge has been over coming the brick wall. Some days nothing clicks, tensions run high and you can't even string a sentence of lyrics together. We find that the process of song writing can't be forced. If it's going to happen, it will happen when it's ready. When it does, everything falls into place and everything flows. There's a buzz and you know you've got a worthy song.
What advice do you have for people who want to form their own bands?
Be committed. Make the necessary sacrifices. Never give up. And practice, practice, practice.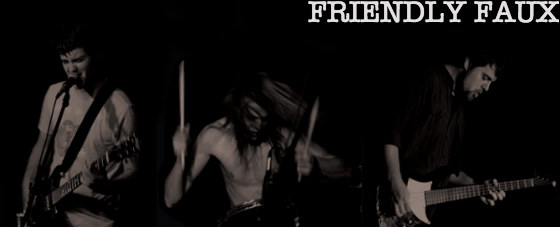 Psyche, Grunge, Alternative rock whatever it is if it has distortion delivered like Friendly Faux we like it and if they "don't make any rights" is what I'm usually known to say to my driver when I'm skunk drunk I think we'll get along here people. We're super simple this way especially if the bass player is digging in like he is in this mother fucker. Seriously, check out these Columbus Ohio rocksters who can swing the blues big time if they want and rock it out with a few classic arena rock Alice in Chains type backing vocals but yet keep it dirty like a diesel monster truck drag racing down main street. I'm a sucker for power trios and these guys hit it and quit it in all the right places with their no frills rock. These tunes are from their second digital release EP called Three Lefts and we think you should grab the whole thing from them on their bandcamp. The s/t lead track is the dope we're talking about and make it one louder.
DOWNLOAD: three lefts MP3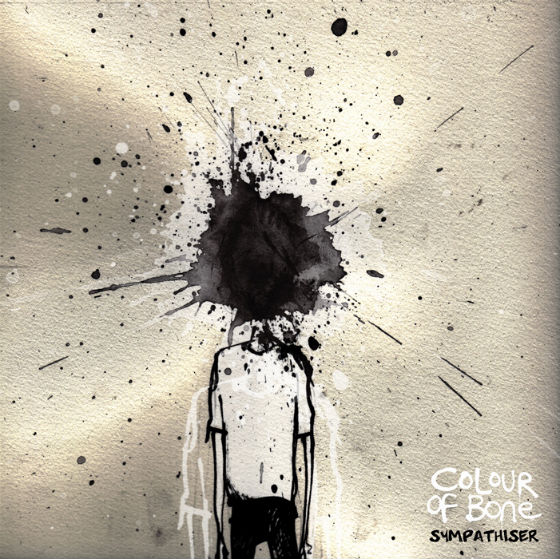 Next up is the UK's Colour of Bone – which is this weird electronic mix of big house bass romp and roc-rave music on their single called "THE SUPERSTITIOUS TWIST"; whilst I'm not sure why all songs must yell at me in capital letters. This one at 80hz is sure to leave you a little deaf perhaps. The artwork is explosive in that BIG DATA kind of way but i guess people like their head exploding. Classify 'Sympathiser' under Alt-Elec-Rock along with your mescaline and speed. This music brings out certain musical texture you don't actually need to be high to understand. It grunges out when need when the Beasties bring that beat around.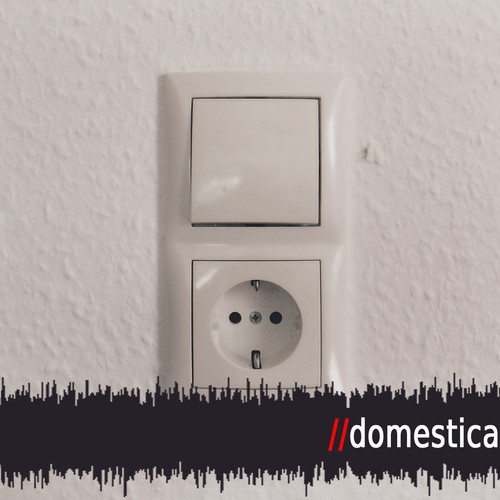 I don't know much about this electronic slow dub project called Drunk Robots from Portugal but I like it. Here's a track called "have you seen my glasses" from the 22 track album organiosed. Good experimentation with noise, ambient sounds and electronic rock. Pretty mellow but not put you to sleep mellow. Creepy yet carries a melody like Air intrumentals. Drop-off and explore Drunk Robots.

"Fortune and Fate" by Ryan Joseph Anderson from his record The Weaver's Broom, which was recorded in Nashville by engineer/producer Andrja Tokic (known for his work with Alabama Shakes). Good alt country. Very dark stop motion video which is back by a great whiskey voice teetering on to raspy but much better than Deer Tick's country swagger. We like this Ryan Joseph Anderson fella.
Ok now you know what to do and like this so your mom can see what you do with your day on Facebook. Thanks!