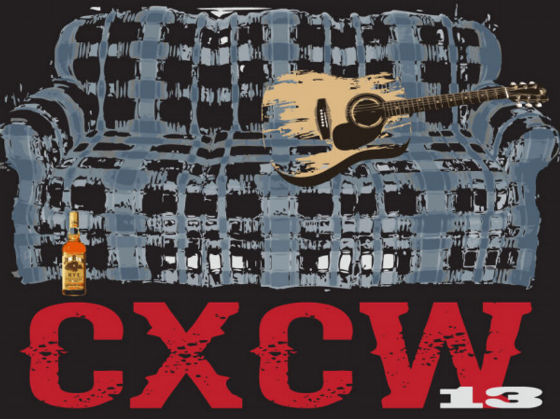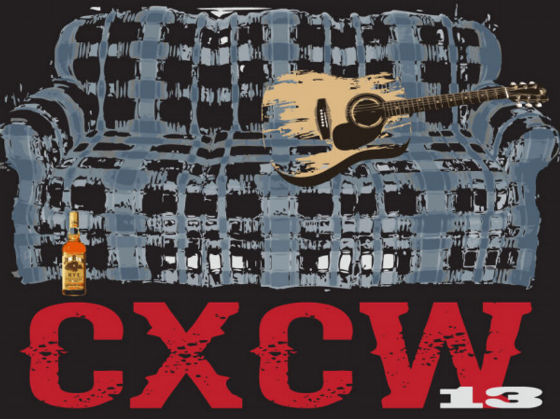 CXCW 2013: Bands, solo singer songwriters and performance artists. It's not too late to think of an idea and perform a tune to participate in the online music festival for us poor grubs who are NOT going to SXSW this year. Three years running there is a much cooler home that you can say is yours and drink and eat whatever you want for Couch by Couch West. Kids as young as 9-10 even have bands that are performing live and getting internet famous. People are blowing up couches and playing on trains. This is a fun happening and here's just a few of many.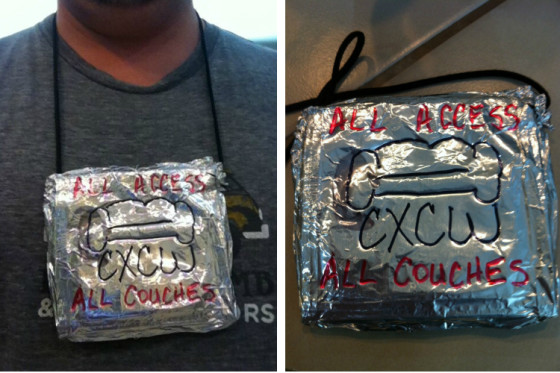 Here is Uncle Leon doing a song called "beer train" on a new york city subway for CXCW 2013. There is one lady on here that does not take her nose out of a book, actually like most folks numb to something fun and different. Typical new yorkers disappoint me. This festival is not for her but perhaps you think you might be able to change the world one song at time.

Next up is a local to us from New Brunswick, New Jersey resident and one man band Keith Kenny doing a really great song called "Filling Holes". We never heard of him before and thank goodness for CXCW to fill us in on great music happening in our own damn backyard.

The Foresters are the youngest band ages 13-10 with a tune called "Way Up high".
Every hour from morning until night the crew at CXCW are posting photos and videos. So no matter when you check-in they have plenty for you to check-out.