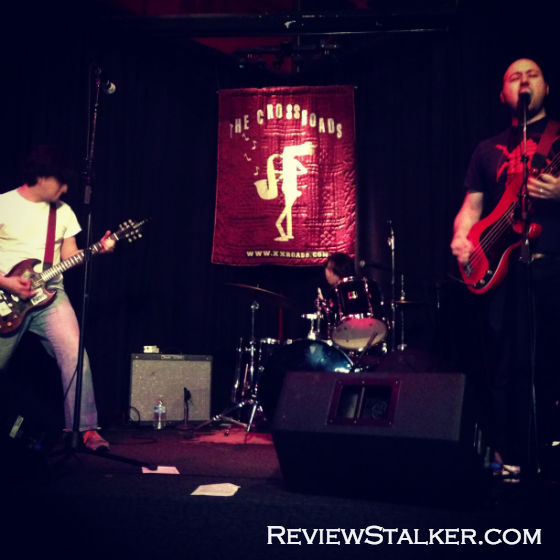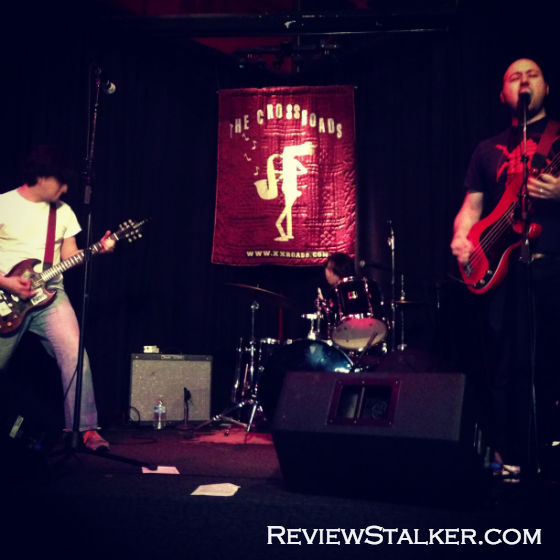 Here's a few videos of one our favorite Don Giovanni Records bands playing live called Black Wine at a Sound Station presents show. They are just as much retro SST-punk and forward unpunk as it gets. Also on the bill that night was our house band Eastern Anchors, Tri-State, Dollar Store Riot and a bunch of other local locals. BW have a new record called Yell Boss and it's coming out in early June on the New Brunswick label Don Giovanni Records. You heard it here first folks. They recorded their new album at Volume IV in New Brunswick with Brian from Risk Relay and we can't wait to check it out. Miranda the drummer/singer for the band also recently started a talky podcast called Totally Bitchin that she does with Jamie from a new band called Small talk. They have about 10 episodes already and worth a listen if you are jonesying for yet another decent podcast. Their most recent show is a interview with Miranda's hub Jeff who used to play with The Ergs! They are mainly focusing on the local NJ music scene which we think is great. Subscribe iTunes | Tumblr | Libsyn.
KOMRADES

NO REASON

MAGNET TIME

FREEDOM OF CHOICE (DEVO COVER)

DOWNLOAD THE MP3:
Black Wine - Freedom of Choice (Devo Cover) LIVE!
Recommended Podcasts:
Live from the Barages – Recorded live every Friday night from a garage that is bar in Queens, NY. They add "s" to everything and are a bunch of cassette listening chooches. Interviews with dudes who fuck dolphins, Krokus tapes, people who go to mars and lots of band talk – plus a few music breaks inbetween.
Sound Opinions – Based out of Chicago. Pretty main stream indie. they cover the basics SXSW and other popular genres.
Low Times – Short interviews for short attention spans.
You Can't Stop the Signal – Fast talking, over talking music indie based podcast by Conan and his bandmates. They land good guests.