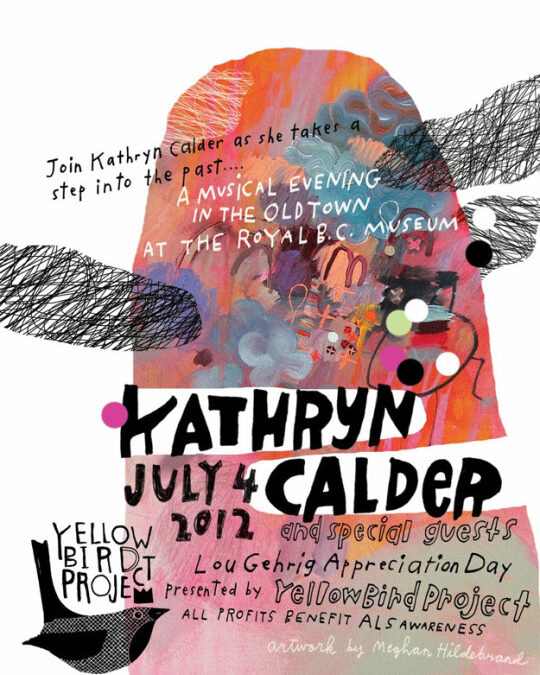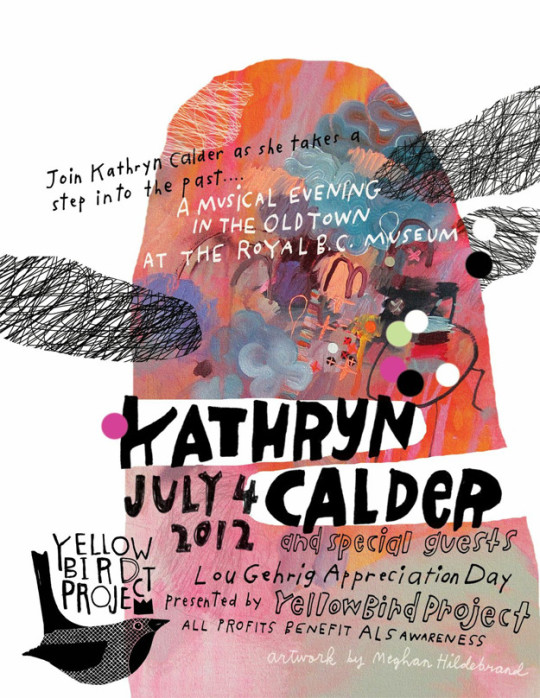 GOOD CAUSES: Jesus — the Kickstart trailer is gut-wrenching in this real life documentary of artist Kathryn Calder of The New Pornographers making a album for her mother as she disappears with Lou Gehrig's Disease (ALS). The Yellow Bird project needs support to help finish this film called "A Matter of Time" which chronicles the making of a real album from the point of view of a survivor making an album for her mother while taking care of her. If you're not balling after watching just the trailer below I don't know what to do about your lime encased feelings (horrible pun) but the point is this is real "reality". One can question what might drive an artist or person as the survivor to make such a experience; open for all to see. The hope is sharing this experience with you will bring more awareness to a disease we don't yet know the cause of and for that matter have a cure.
"Our goal is for every person who sees this film, to leave with at least an understanding of what ALS is. That's how we believe awareness can be achieved." – Casey Cohen Film Producer
Some of the Kickstarter 'goodies' include copies of the soundtrack and DVD, signed merchandise, concert tickets, meet and greets with The New Pornographers for all you star-stalkers, personalized artwork from Kathryn, and more. Support this cause at your leisure.
Related Articles:
RIP – Songs for Jason Molina – a compilation for your good karma
More Sandy Benefit Compilatons >>