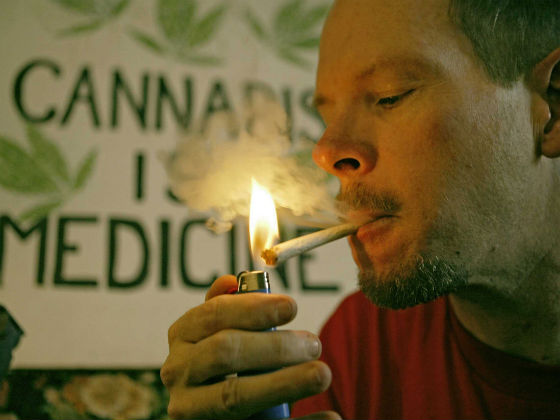 420: Here's a bunch of songs about pot. So much great music has been inspired by the Weed and on the weed it's hard to imagine that the shit is slowly being legalized finally and the government has finally figured out the business of marijuana and that they could tax it like the alcohol and cigarettes to get them out the debt. For a while that is until they fuck it up again and spend their take. Remember the war on drags? What the hell happened to that Gestapo? The really scary part is all the conversations behind the scenes Big Tobacco companies having. Preparing themselves for this day and negotiating with the government on how they can make it work for them — their end of the deal. So we'll see what happens in the coming years once we're over the medicinal hump in most of the States. I'm in no way an expert. Anyway, the drug was once vilified and was seen as a harbinger of evil, sex and gluttony. If you're too high don't drive. In some cases marijuana is supposed to help people with their some pain, anxieties and as medicinal cancer treatment. So seriously can't be that bad. You can even make clothing out of the pot. We know we can't hang with the chronic at all because that stuff has crystals and will make us barf but either way for some other people it's their beer and we're ok with that. Life is too boring not to get high on something. To celebrate 420 here's some songs about pot you may never of heard of before. Please suggest some other songs in the comments below.
"420 Mix" by Ecletic Method – Movie's best Pot moments mash-up
Let us re-introduce you to Jonny Wilson of Eclectic Method. He's been a video mixologist and mash-up king before it was a thing. He started out physically splicing together music, TV and film and has been setting high-energy beats made exactly for shaking your groove thing. He's worked with Brian Eno and is no ordinary VJ. His medium base is Video mixing and he's always pushing what you can do. We first featured a mash-up of his a few months ago when he shared "A Brief History of Sampling" with us so we hope you enjoy this one. He loves to take current popular culture and bring it to the club, The Colbert Report, soundcloud and anywhere where music is. Hard to keep up with all of his output honestly but once you latch on we promise you will be hooked.

Ok the downloads are below…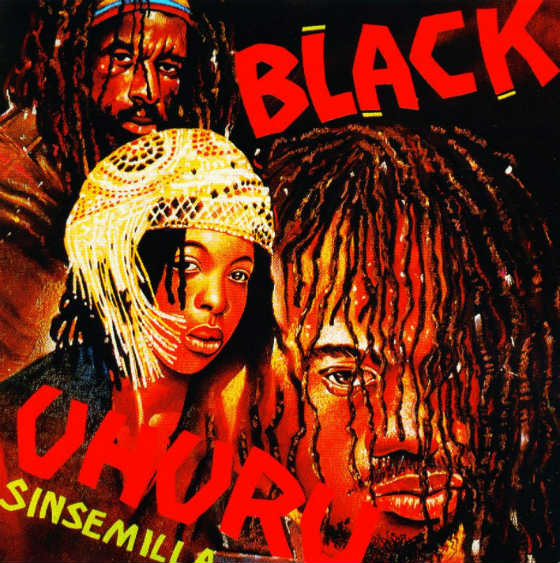 DOWNLOADS:
The Smoke –have some more tea MP3
Fela Kuti –Expensive Shit (afrobeat) MP3
Willie Nelson –Roll Me Up And Smoke Me When I Die MP3 w/ Snoop Dogg, Jamey Johnson, Kris Kristofferson
PSD Mac Lee –Every damn day i smoke dank MP3
Stoned Jesus –I'm The Mountain MP3
Porter Wagoner –Green Green Grass of Home MP3
Mighty High –Drug War MP3 from Legalize Tre Bags(2012)
Muddy Waters –Champagne & Reefer MP3
The Clash – Safe European Home MP3 Give them enough Rope Because they've got the potthey got the palm trees…
Black Uhuru –Sinsemilla MP3 from Sinsemilla (1980 Island Records)
CLASSIC TV EPISODE: Taxi "Latka's Cookies" [full episode]

Nobody makes TV like this anyway – what amazing show which totally features cociane. Now click that facebook link below and share this pot article with your friend ya'll! Thank you.