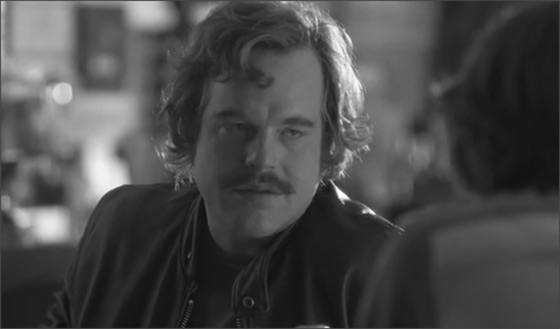 RIP Phillip Seymour Hoffman (1967-2014) – Heroin sucks kids. He was the actors, actor. He was a father and a dumb-ass.
The big game was a disappointment but we're glad grunge triumphed once again. Congrats to Seattle on handing the Broncos their ass. Maybe less pot for Colorado next time?
Videogum.com calls it quits. Oh well. We never went there. Did you?


More from Fugazi live series was released with shows between 87-02 from Dischord Records; as well as Henry Rollin's band S.O.A "First Demo 12/29/80". This is for all you DC hardcore freaks. The band released 13 songs — three on the Flex Your Head compilation record and ten on the No Policy EP, which was Dischord's second-ever release — and performed a total of nine shows before calling it quits in July of 1981.
DOWNLOAD: Henry Rollins – Henry Rollins- Fun With Ian MP3 Spoken word from live at luna park album. Funny stories about working with Ian MacKaye.
"How could posterity be heard in a box?" – Ian Mackaye
We can't make this up and this knocks the crap out of any dark music placements we could ever think of — as reported, Skinny Puppy Invoices US Government For Using Their Music For Torture. via Synthotopia.
Criminal Hygiene release three new songs via Cultist on something they call Withdrawn and we review it. The are playing a crap load of West coast shows.
RELATED:
Best of Rock News – Shit that happened w/o Jan 27th 2014: Macaulay Culkin, New Helms Alee,The Afghan Whigs, Slint!
How to: How does Hype Music work anyway?
RIP: Five Musicians who died in 2013
[ VISIT: OUR SHOWS PAGE ]