All the rock news we care to print from around the web along with the good the bad and the fucktards. This week we have Culkin's pizza band, Helms Alee, new Afghan Whigs announced, Don Giovanni Records show, Slint box set and more!
NEW HELMS ALEE!

Good interview with Ben Verellen the singer guitarist over at Bearded Gentlemen. He talks about touring with two ladies and how their approach to touring is much different than the male drive all night attitude.
The band Featuring Macaulay Culkin Performed in a New Brunswick Basement. Apparently a crowd of 200 Turns out to see the former child star in his band The Pizza Underground. Shortly before 9pm, Culkin and the band's four other members entered the basement performed a short 15-minute set, changing the lyrics of several classics such as "Take a Walk on The Wild Side" ("Take a Bite of The Wild Slice") and "Perfect Day" ("Pizza Day"). Pretty funny. via New Brunswick Today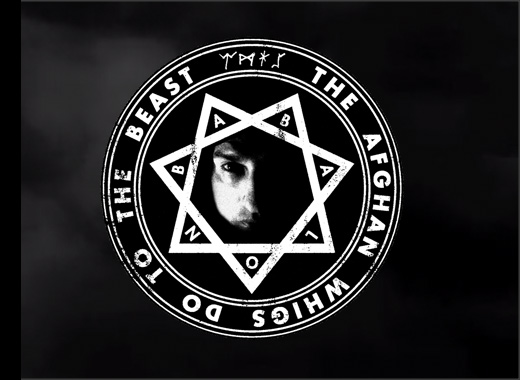 The Afghan Whigs set to Release their first new album in 16 Years on Sub Pop. Called Do To The Beast on April 14th-15th worldwide.
The Screaming Females will release all their debut album Baby Teeth on limited color vinyl and corresponding T-shirts. Then once the pre-orders are made and done. They probably won't do it again. Don Giovanni Records is really mixing up their marketing strategies as we rarely get emails from them too! Pre-order here.
Don Giovanni Records Showcase 2014
Feb 6th 2014: – Death By Audio Brooklyn, NY $12
Tenement, Night Birds, Vacation, Nuclear Santa Claust, The Groucho Marxists [tickets]
Feb. 7th 2014: – Music Hall of Williamsburg Brooklyn, NY $14/$16
Laura Stevenson, Shellshag, Upset, Worriers, + Guest [tickets]
Feb. 8th 2014: Music Hall of Williamsburg Brooklyn, NY $14/$16
Screaming Females, California X, Brick Mower, Priests, Black Wine [tickets]
[ MORE: SHOWS PAGE/DETAILS HERE ]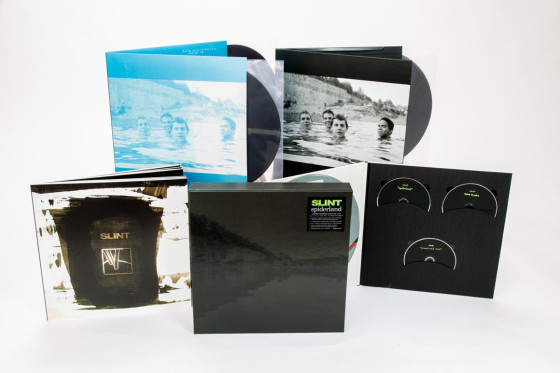 Touch and Go announced they will be releasing a SLINT Spiderland Box set in April in case you were dying to hear some of the extra stuff. I think in all fairness the only box set you need to own is the Matador Chavez one which barely had two extra tunes on it. This one will have 14 unleased tracks and demos plus a forward by Will Oldham and the A 90 minute Lance Bangs Breadcrumb Trail Documentary. Which has interviews with Slint and the usual suspects: Steve Albini, James Murphy, David Yow, Ian Mackaye, and Matt Sweeney from Chavez.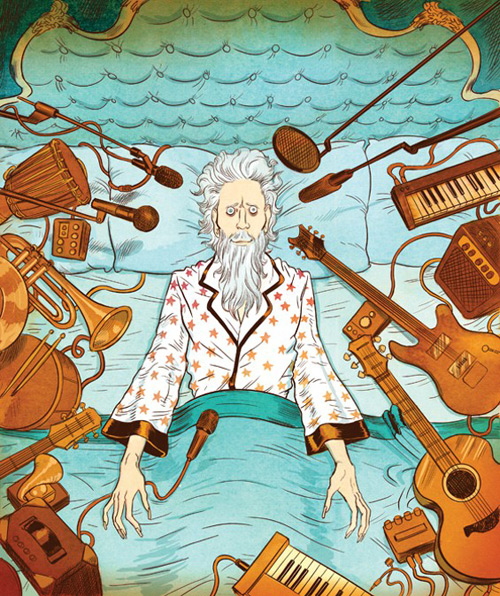 Beach Boys secret Bedroom Tapes we're discovered (1968-1973) when Brian Wilson stopped being involved with the band and was prescribed Thorazine for anxiety; after recording the album Friends. In 1968 Brian Wilson was just not caring anymore, he was mixing pills with booze, pot and cocaine, he became increasingly withdrawn. Read the full article on LA Weekly.
Related Articles:
LAST WEEK'S ROCK NEWS WRAp-UP: Vivian's Girls, The FCC and your internet, Noel Gallager, 285 Kent Closes, Nepotism in brooklyn,Vinyl Sales up.
FREE COMPS: Pet Sounds Covered by Mint 400 Records bands
Really, What are the Grammys for anyway?
[ MORE SHOWS ON OUR SHOWS PAGE ]