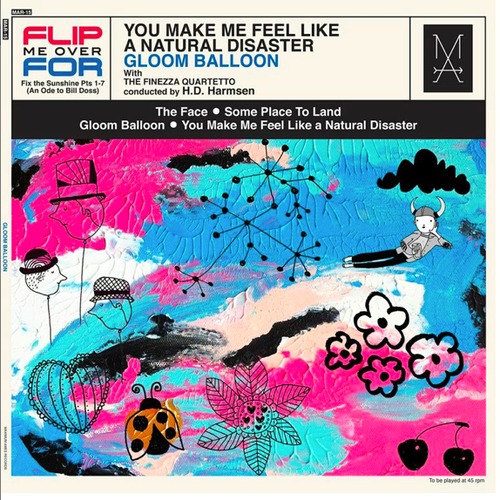 This is a seriously mixed bag of tunes with semi jeff magnum homages, loud and jangly indie bands and some electronic based musiks but you'll get the drift as we hip you to some cool stuff for your downloading and listening pleasure. We try to give you at the very least a incomplete sentence about each band.
Gloom Balloon – Summer Buzz And Summer Fervor MP3 by the dude named Tape Flemming from the band The Poison Control Center. Uplifting band name too. This tune is like joyous part of Christmas in a very Flaming Lips kind of way. It's about celebration of living. Check it out. RIYL: Neutral Milk Hotel. Band Website / twitter

Dead Waves – Over Me MP3 from the EP Take Me Away. This is a trio based out of Brooklyn with two brothers from Queens. RIYL – early jesus and mary chain mixed with the thermals and some melviny screaming into the mic antics. Totally worth checking out in our humble opinion. Actual rock music with zero keyboard bullshit. Bandcamp / twitter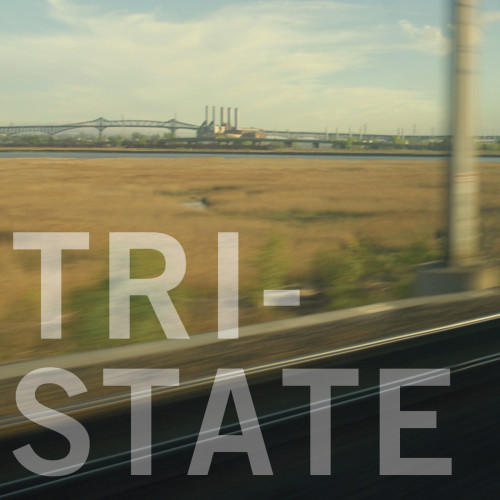 Tri-State – Hawk in the Fog MP3 from a self titled EP from a bunch of dudes from Maplewood NJ area. One of the members was in the band Dune Buggy. Which we have one of their 7″s somewhere in the stacks. This is a pure and adulterated "jangly" pop tune alla Real Estate (not sunny day). Super catchy. Like them on the facebooks.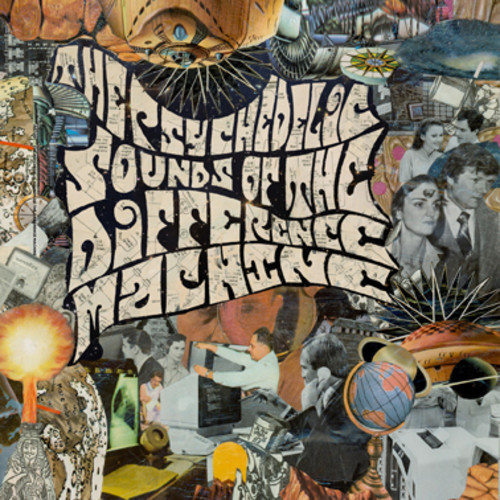 Futuristic Blast – TheDifference-MachineMP3 from The Psychedelic Sounds of the Difference Machine This is total DJ Shadow shit here but we love it. Comprised of Dr. Conspiracy and DT who raps, freestyles, cuts and works a delay peddle. To be safe file under hip-hop but don't corner them there. 16 song album avail as LP/CD from their bandcamp.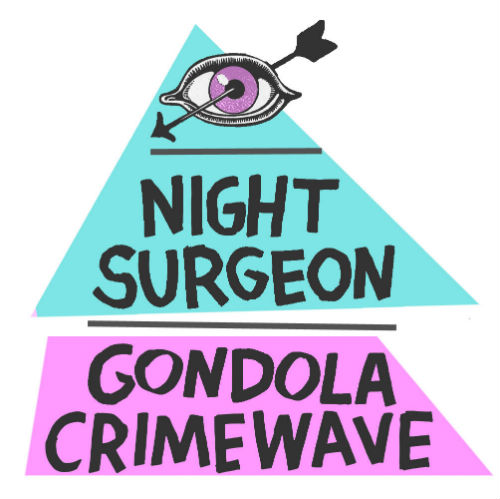 NIGHT SURGEON – Gondola Crimewave MP3 from the self titled EP Gondola Crimewave This duo is from Portland Oregon. File under Uk electronic sounding. Name your Price on their bandcamp page.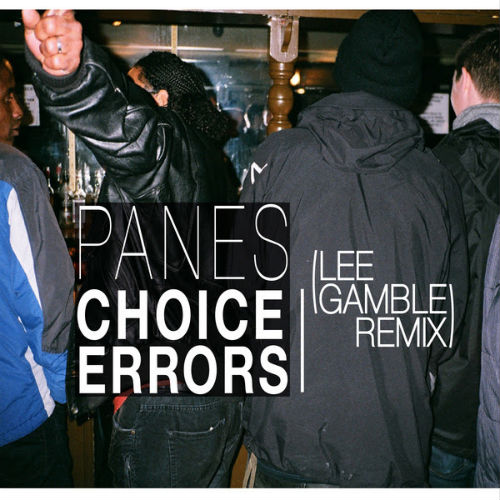 PANES – Choice Errors (Lee Gamble Remix) MP3 – This music reminds me of when you are coming down from a acid trip. It could be background music for walking around a neon lit airport. Worth checking out.
Let us know what you think in the comments section. Except for you spammers. We fucking hate you.
Related Articles:
More free MP3's of the Day by NØMADS, Bill Janovitz from Buffalo Tom, Tim Larson, Jadeite and Slippertails.