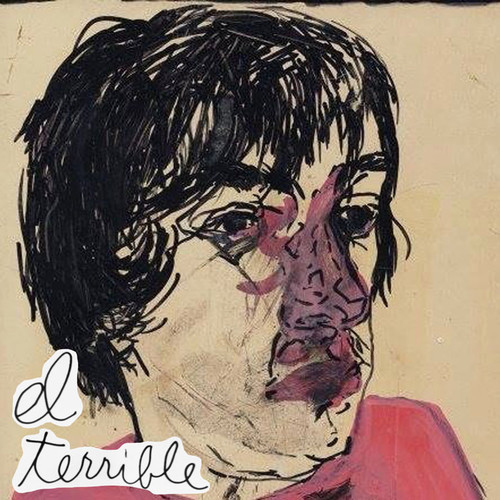 MUSIC REVIEW: El Terrible is band/project by Terry Ashkinos from Fake Your Own Death and Rob Easson ex-Rogue Wave. Goth 80's inspired alternative with dark baritone vocals like the fall. The short of it is if you took some of the washed out sound away from interpol and swizzled in some cutting guitars it would sound like these guys. Seriously a lot of bands come to mind. It's sparse enough and even throw in some female vocals sung by Sierra Frost to give it something whimsical. Four great tracks Brought to you by the fine folks at Breakup Records february 7th digitally and on cassette!
DOWNLOAD:
El Terrible – Cut MP3
BONUS RANDOM STUFF:
The Fall – Mr. Pharmacist MP3 from Bend Sinister
Sisters of Mercy – Heartland MP3 Temple of Love 12″
Les Negresses Vertes – Zobi La Mouche MP3 (sire/wb) from Mlah very weird accordion indie sounding folky stuff from France. For Neutral Milk Hotel fans.