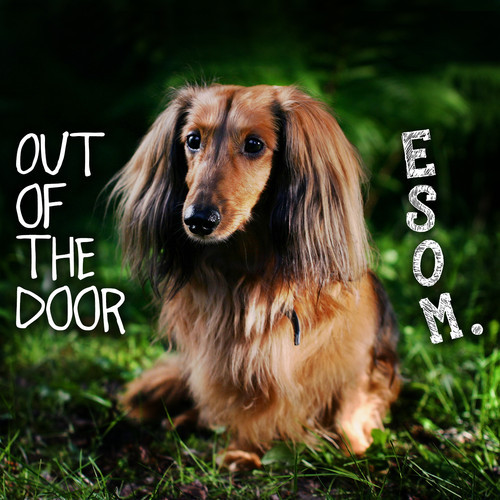 SINGLES: Oulu, Finland brings us this band called ESOM (Empire State Of Music). We'll cap their name for good measure so there is no confusion. The guitars are loud and vocals are fem-pop. Straight-up, melodic and enjoyable music. Totally like-able compared to some of the real crap we get around here day in and day out. I don't know anything about the climate in their town but if this music is any indication they don't let it get them down. For us Americans this 5 piece all have weird names except for Lisa the singer. The rest of the dudes have names like Jukka and Topias. This is very chipper music yet they are got guitars that are way up in the mix. Anyway here's their single called "Out the Door" and a video by them called "Comfort Zone". Check it out and enjoy the happy.
RIYL: The Cranberries, B-52's, Belly
BONUS TRACK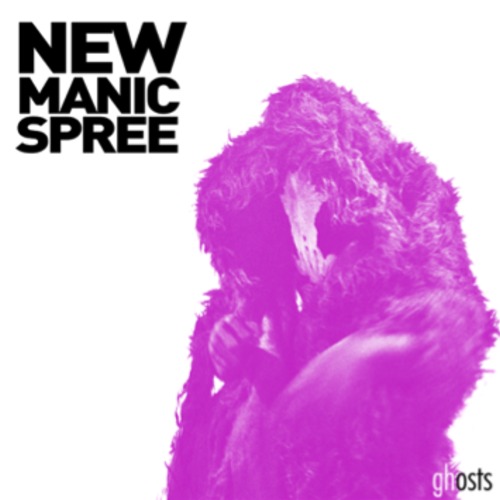 From Melbourne Australia today we bring you a new video called "Ghosts" by indie-rock band called New Manic Spree that was shot on this desolated island of 65 people. Pretty decent tune featured people in red bandanas running from this smoke monster with weird feet and a long wicked beak. The tune itself has nice synths that bleep and carry you to this weird place. Pleasantly unsettling the kind of music you might want to watch some weird montage of animation sprawling into space with as well. You would not turn the station.
RIYL: Bloc Party,Radiohead circa King of Limbs,
STREAM – GHOSTS: