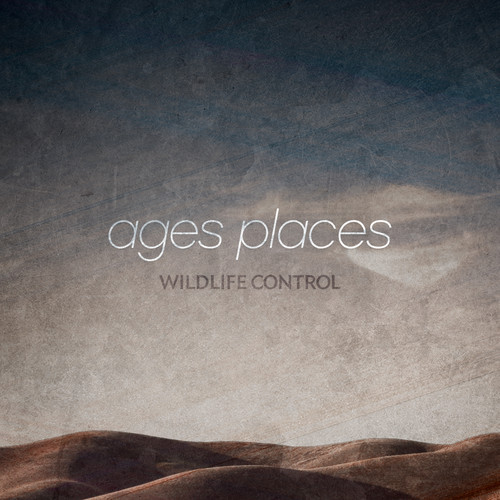 SINGLE REVIEW: We know we're late to this party but there is something cozy about sleigh bells when they are used as a percussion instrument in songs. The brother duo of Neil and Sumul Shah's band
Wilflife Control
from PA does this very well to kick-off this whimsical single. Drenched in reverb and guitar delays the vocals lay in real nice on this very magical song. The sound huge on this recording for two dudes. Recommended if you like trippy psychedelic songs, Joy Formidable mixed with Wavves/No Age we highly suggest to give these bros a spin.
Catch them at SXSW:
Wed 3/13 Waller Creek Boathouse 6:30pm
Fri 3/15 Shakespheres 2:40 pm
Fri 3/15 Maggie Mae's midnight
Sat 3/16 House of Creatives 3pm
DOWNLOAD: Ages Places MP3 by Wildlife Control.
Also, here's a awesome stop motion video of theirs about a girl called "Analog or Digital" which is one of our favorite themes around here. Enjoy!