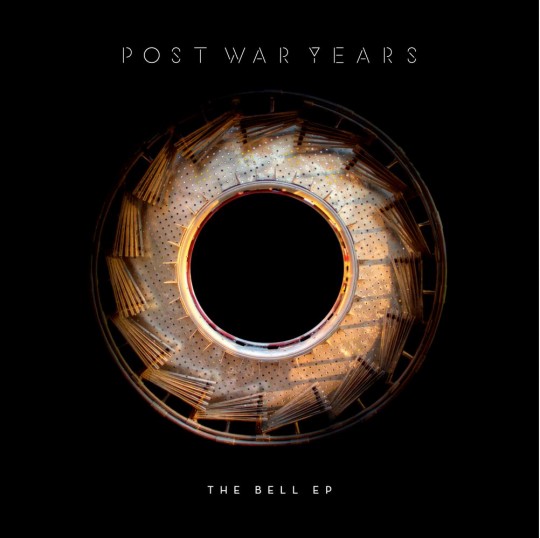 This great epic soundscape music. If you are a fan of The The or other such ambient mysterious music you will love this remix by Post War Years from their coming EP called The Bell. This track is good for just looping it a few time at your next faux dj sprockets dance party. Pretty upbeat as far as gothy tunes go. The video is warped and beautiful. The metal creatures in it are very playful.
The Bell (The Invisible Remix) MP3 by Post War Years
If you dig this you'll love this old stuff:
Never Let Me Down Again (Aggro Mix) MP3 by Depeche Mode from Music For The Masses (1987)
Wise Up! Sucker [12″ Youth Mix] MP3 by Pop Will Eat Itself (1988)
Good Morning Beautiful MP3 by The The from Mind Bomb (1989)
Basswrecked MP3 by RKTR from Uprising EP (2010)
Once you check out these songs you will notice not much has changed in the genre since it began. All the same makes it just as enjoyable when you are in the mood. Except for maybe the video quality is better. 🙂
Don't forget to stalk the RS blog back on facebook and the twitters.