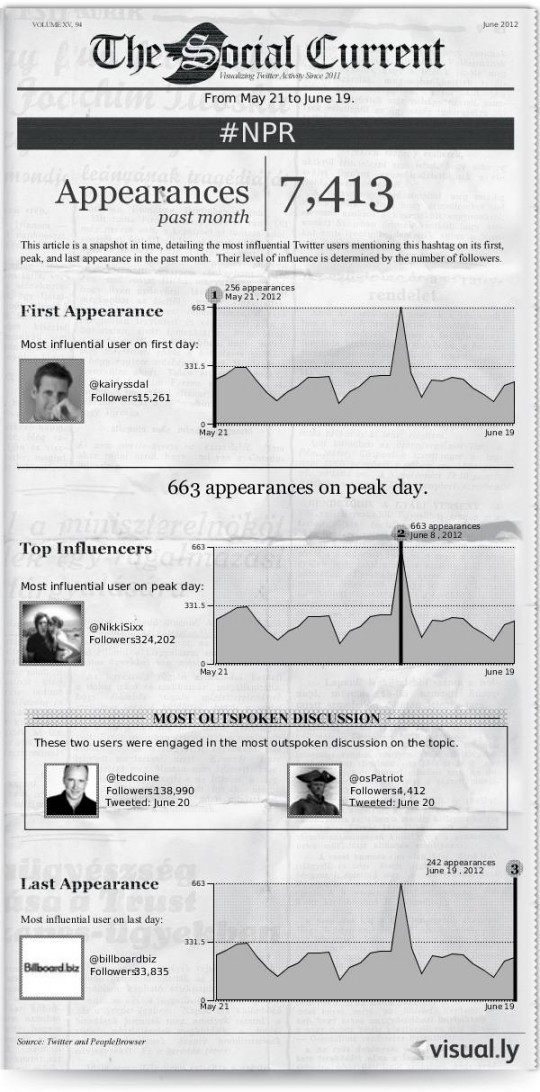 Not sure I'd want to be Emily White from NPR's All Songs Considered and I hope her friends are watching here carefully and she does get to keep her job. NPR's blog has responded to David Lowery in her defense in the debate. Granted the RS blog is a music mp3 blog where we post submitted (mostly) music for you to download for free. We do always encourage you to purchase the full albums of bands we feature, see them live and discover things because we have awesome taste. I do like to make it known we frequent record stores(again) at least once or twice a month, have a Emusic account and even buy popular songs for the daughters on iTunes -yup we'll probably be buying Bieves new one. Paying top dollar so they can enjoy on demand their favorite pop songs. Anyway, we hope some awareness comes out of this for artist trying to continue make living making music. It's not easy we know even though there are many more ways than ever for independent artists to let their music be heard. So on that note. Here's some random music submissions for you to judge, listen and check out for yourself. As always enjoy!
QUICK REVIEWS FOR SHORT ATTENTION SPANS: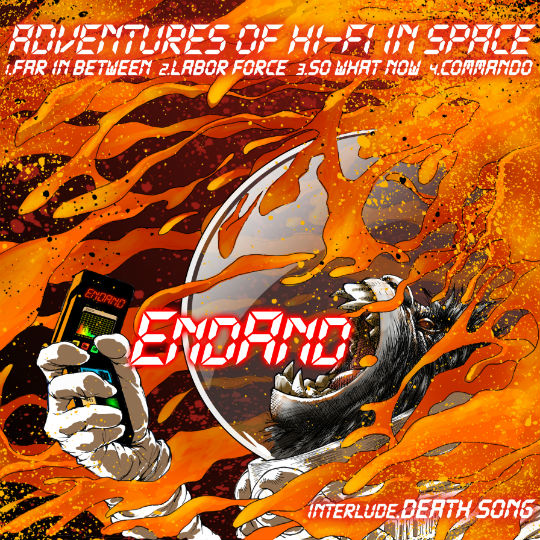 First up is a track called Far in Between an MP3 by a band called EndAnd from their album Adventures of Fi in Space This trio is from epicenter known as Brooklyn. They are a anti-keyboard rock-band. Yes, this is what I'm talking about. Shoegazer distortion meets indie on this very first short ditty will beg you to listen to the rest. Good fucking loud shit like Blur meets Bluetip. Name your price on their bandcamp page and give them 5 bux.
Under The Skylight MP3 by Katrin The Thrill from Evil Eye Charm. This is a independent band. Katrin is from Athens, Greece. She writes global alternative music alla PJ Harvey meets Patti Smith.
Here's a cool dub mixtape from RKTR from Chicago. If you like this kind of groove drug dance mixing. It's pretty good so break-out your glow sticks and lava lamps. Depeche Mode meets the residents instrumentally. Download from their soundcloud page yourself.
[soundcloud url="http://api.soundcloud.com/tracks/49996974" iframe="true" /]
Next up is swedish pop-tronica guitar band with nice hair cuts and youth on their side called The Royal Concept. The video is complete with pillow fights and cutish girls. "Who wants to have a pillow fight at band practice?" Said nobody ever! But we do like that you are able to make the booty shaker do it's thing. If we/you mashed the Strokes with, oh I don't know lets say Of Montreal this would be sound. Get the wave version yourself if quality is your thing. Otherwise I converted to mp3 for us low-lifes.

Download: Gimme Twice MP3 by The Royal Concept
Last up is stoner rock band from Denver called In the Whale. We dig their brand of syncopated queens of the stoneage meets Booker T. Their EP called Cake fucking kills.