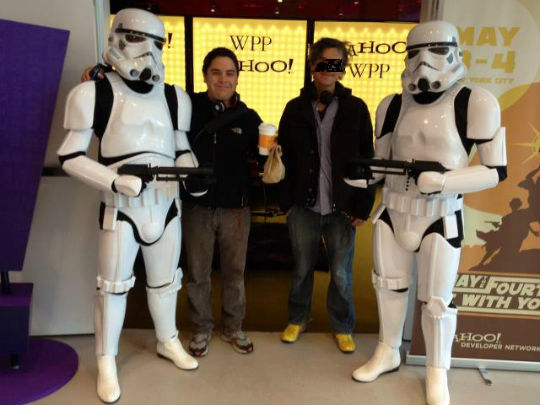 Here's a couple f songs that have crept into the inbox these past couple weeks reminding me why we keep this blog alive. There are a whole bunch more we just need to find the time to cobble a couple sentences.
The Good Life MP3 by Matthew de Zoete from Colour Film. If you are a fan of the pernice brothers and nada surf this tune will make you extremely happy. He lives on a farm in rural Ontario. While he was recording these songs with Less Cooper he was thinking of them in context of as a soundtrack for a short film. Fairly cinematic at that as they do tell nice pop stories. The full length just came out so we suggest you take a ride over to his site to check it out.
The Storm MP3 by Sonic Hearts Foundation. This one is space rock from Glasgow, Scotland. This is actually a debut non-radio edit of the song. Which we appreciate this and think if you love love dark pop like Joy Division suicidal moody parts then this will fit right in with a goth mix-tape. The B-side "Rolling Tide" is equally as good, a little more on Jesus and Mary Chain side. Friend them on their facebook and other dark stuff.
A few weeks ago we mentioned Black Manila. Here's the video for the B-side for their tune "England".

Related articles:
SINGLE REVIEW: Black Manila's psych drink is called 'Fiasco'
ALBUM REVIEW: The Bats Pajamas is for Meyer & Kern fans