There is no scientific methodology to picking the best of album of 2011. Every year it does not seem like any good music is on the horizon then the music that matters start to tickle our ears. We go with the gut check versus a pedantic drivel as our motto around here. Sometime music is able to surprise you on first listen -sometimes second but if it does nothing after third pass we just move on along. Other times you respect a few words someone else says and you suddenly see the light. These are the various reasons we like making Best of Lists. Some folks just go for cool, while me try, we're ok with failing. Hard to do as we recognize the lenses and filters of other as unique to them. So here it goes nothing.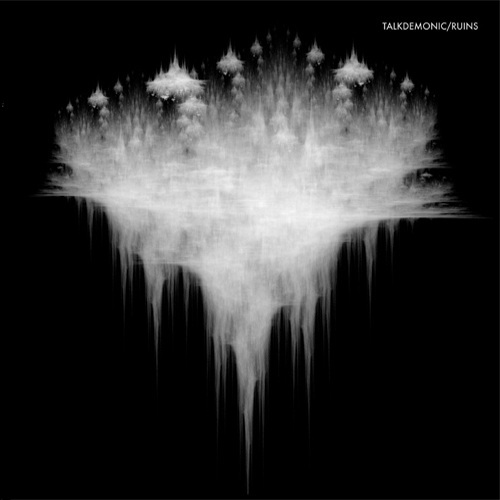 This is a alternatively spooky monster that grows from first stringed note. You wonder why is this violin doing this to me? Instruments and simple beats played with a devilish flare the likes we have not heard in years since the art compositions of Hugo Largo where the bass and cello interplayed and built up so nicely without sounding like some bad brooklyn keyboard experiment gone wrong. This instrumental music is dark like The Velvet Underground with guts spilling in the soundscape of it's wake.
10) Ruins by Talkdemonic
Download: Revival MP3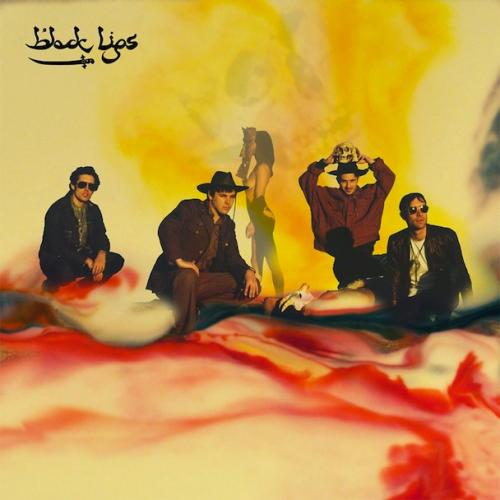 We're a sucker for the psychedelic rock. Give to us this music anyway you want just don't serve it with no reverb. That would be cruel. The Black Lips shuffle, crank and conquer here in the rockin way they only can. This is probably not on many folks lists. What we like is their consistency and homage to bands The Creation and Psych genre even when they may be arguable a little pitchy in vocal performance we've identified as one of the elements we like. Where the best of 12 strung guitar keys are tested on homages to Spiderman.
09) Arabia Mountains by The Black Lips
Download: Modern Art MP3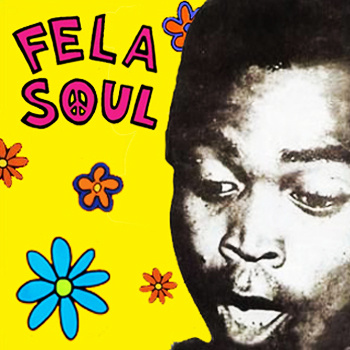 This is a total NPR lift. We kicked out a record from the list because it was a old release. We dropped the scrubber on this one and then suddenly what De La Soul was trying to do made even more sense all over again. What a total compliment to a pioneering hip band to be mashed up with Fela Kuti. I don't think musical compliments get higher in the soul universe my brothers and sisters.
08) Fela Soul by Amerigo Gazaway of Gummy Soul [get it]
Download: Ooh (featuring Redman) MP3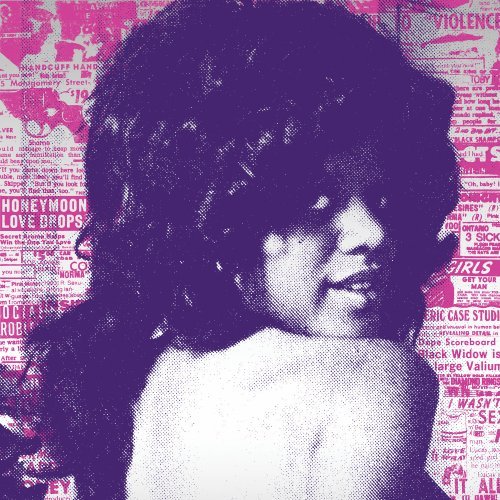 This music has guys and is tough as all get-out. As Lee Fields would ask "are they rough"? It'd say hells yes. If you suddenly were inspired to play music from working at a pawn shop and make tunes with guts like this. You've got the blues my brothers.
07) Scandelous by Black Joe Lewis & The Honeybears
Download: Mustang Ranch MP3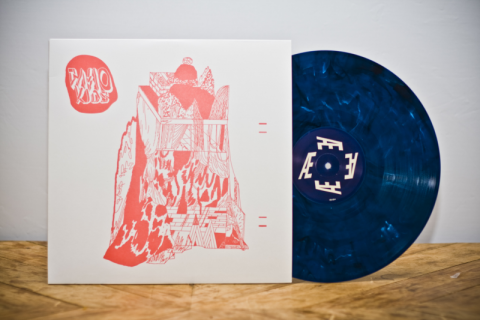 I feel like this record came out of left field for me this year. Nothing like it since The Sophtware Slump has the keyboard pop charm been captured. Funny that such a simple little sound can put out so many luscious little melodies.
06) Aabenbaringen over aaskammen by Casiokids
Download: Det haster!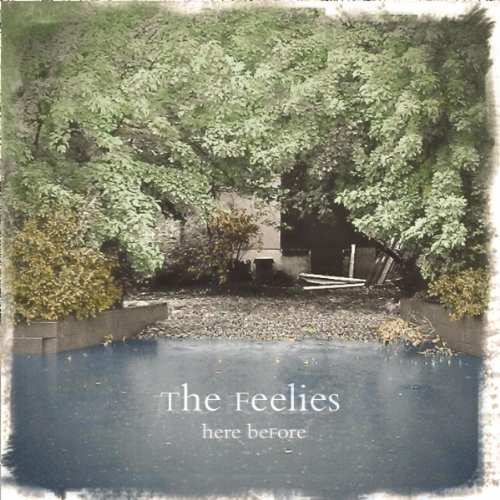 This is a oddly familiar Feelies record. They have a style that's never been able to be mimic'd not even the shins who come close to a cover band version. Here Before is a winner. Once your fan of this band you'll always be a fan because they create these effortless folk-american rock songs that many emulate and pitch right out their playbook. Essential listening that when witnessed live it's shear manic joy.
05) Here Before by The Feelies
Download: Should Be Gone MP3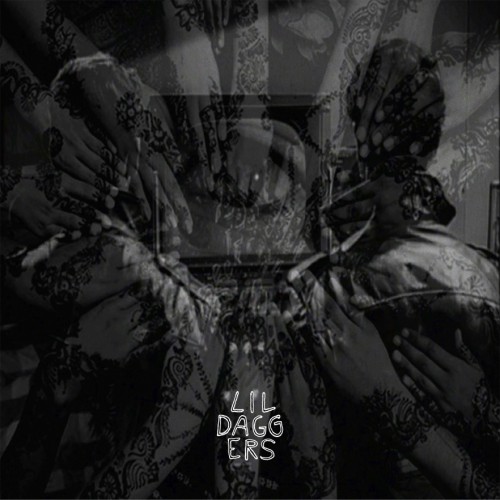 We love the re-interpretation of something like the pysche genre when it's just done so naturally it's all new all over again. That's true musical influence. This band boils down the basic ingredients of a organ, bass, guitar and drums and somehow create their magic out of the steam.
04) Lil Daggers – Self titled debut
Download: Slave Exchange MP3 – Right or wrong this is a great song.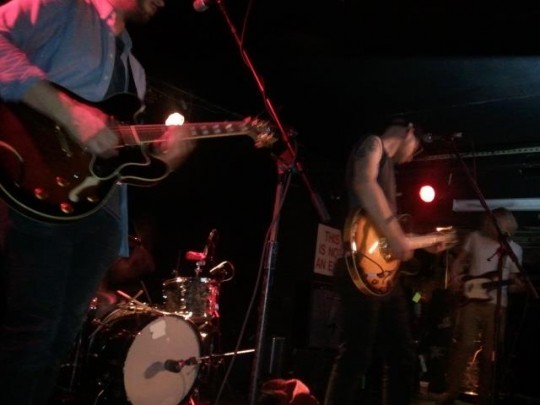 We dig this record at the RS blog. We even bought the Looser edition and had the fuckin band autograph the damn thing. Actually had the band carve their names with a ball-point pen on the back cover. They inspected it after I removed the plastic saying I as getting a good deal and they should keep some. Fuck them for making such great record and thank you John Agnello for capturing something as brilliant as bandwagonesque.
03) Endless Now by Male Bonding
Bones MP3 – Great long epic closing concert jam.

02) Divine Providence by Deer Tick
This was late comer on our radar but the first time I heard the music it peaked my interest. Then I heard the Westerbergian style party lyrics and I was fan. A band you mates can all mumble or shout at the concerts or in the car. Lets go out to the bar!
The Bump MP3 Is this a song about getting in trouble? Does it really matter?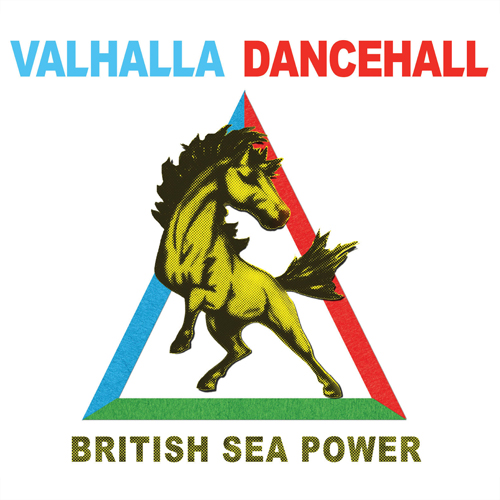 01) Dance Valhalla by British Sea Power
Download: We Are Sound MP3 – A defining sound and song.
Related Articles & Misc Junk:
Single Review: Male Bonding Mercury NYC Aug 29