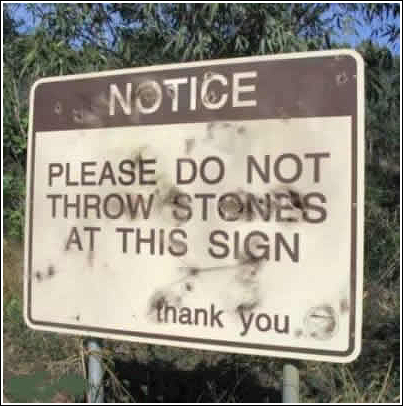 As we prepare to feast today I thought I'd post some songs about love and giving a big thanks to the Review Stalker readers, Twitter Followers, music fans and bands. All 3 of you know who you are so a sincere thank you! Finding good songs that are a true thank you was hard. Anyway, It was little over a year ago we went big time with the official RS blog domain. Everybody wants to own their own brand. Right? The unofficial one lived for many years on blogger. Not a huge leap really just more control on this end. I basically just promised myself to put more than 5 cents of my time into it because I spent a lot more time than that listening to all sorts of music anyway and visiting other great music blog sites. Plus it's always nice to keep one's ears fresh. So I built a better mouse trap. Anyway, thank you for sending the latest and greatest new music so keep it coming people! Now go get stuffed. I have to go work on my best of 2011 list.
Thanks Giving Playlist:
01) Thank You (Falettinme Be Mice Elf Agin) MP3 by Sly & The Family Stone (1970) Nothing says family like a Sly song. Such great music for such song that was written during the middle of the Vietnam war.
02) Very Nervous and Love (Album) MP3 by J. Mascis from Several Shades of Gray (2011) Fantastic mellow J release from this year. It's going in the consideration pile for best of the best.
03) Thank You Jack White MP3 by The Flaming Lips from the Flight Test EP (2003) Funny personal diary song by Wayne Coyne and the boys giving thanks to Mr. White.
04) Inside of Love MP3 by Nada Surf from Let go (2002) One of the best guitar pop bands of the past two decades. I'm on the hunt for the female fronted version of this band. Any recommendations?
05) We All Love Mother MP3 by Crowder Brothers (1936) From Robert Crumb's The Stuff That Dreams are Made of A very rare and obscure hillbilly song.
06) True Love Will Find You In The End MP3 by Daniel Johnston from 1990
07) You Don't Love Me Yet MP3 by Bongwater from Double Bummer CD (1990). Probably one of my favorite covers & around songs all in one. I think I've posted it at least 3 times in the history of the RS blog. My daughter just mad my day already by asking to turn this one up. Usually it's the opposite.
08) Lovenest MP3 by The Wedding Present from Seamonsters (1991) This is my favorite David Gedge release. Maybe because it's the first one I ever heard. Warning it contains mountain high guitar walls of sound.
09) Don't Laugh (I Love You) MP3 by Ween from God Ween Satan The Oneness (1991) Quite frankly no music fan should be without this record. It's a critical element in the lo-fi genre.
10) Love Buzz MP3 by Nirvana Live in Amsterdam 11/25/91. This is a amazing live recording. Totally in their prime in this live set. If you friend the RS blog on the bookface there you will find a link in the notes to download the whole set.
Now go make a list and support your local record store tomorrow on Black Friday. Happy Hunting!