Record Collecting: Another journey to the Sound Station in Westfield another batch of scores all in one fell swoop!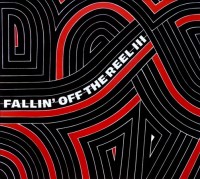 Man I heart Truth and Soul records. Fallin' Off The Reel III is a great archeological compilation with groovy space jams by Cosmic Force, the wah wah love of Timothy McNealy, and some truly great bass playing by Black Velvet. This shit is hotter than lava. Also on here is soul-tastic Lee Fields & Explorers. All the tracks are great if you want some funk/soul tasters. You should take a bite out of this one.
Red Rooster MP3 by El Michels Affair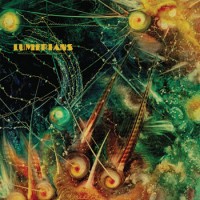 If your a fan of this re-insurgence of psychedelic rock music of the Black Angels variety then you should pay attention to these Bay Area mystics and check out the space-outs music of Lumerians. All their jams occur on the far away planet of Transmalinnia which is like distorted pompeii keyboard trip that will make your eardrums vibrate. Except is one or two notches louder and could easily knock down any arena.
Black Tusk MP3 [Buy]
Relevant Linkage:
Sound Station groove and collectibles
If only you were brain dead thank you Black Angels